Event Details
Join us for Round #3 of the TCC 2017 Pointscore at David Johnsons property 'Batkins'
This event is open to all TCC and TRA members. Only TCC are eligible for the pointscore.
Riding to start at 10am – be there early to sign on.
Entry fees are
Senior $30 Junior $20 Family $50
One Event Licence $70
See map below for details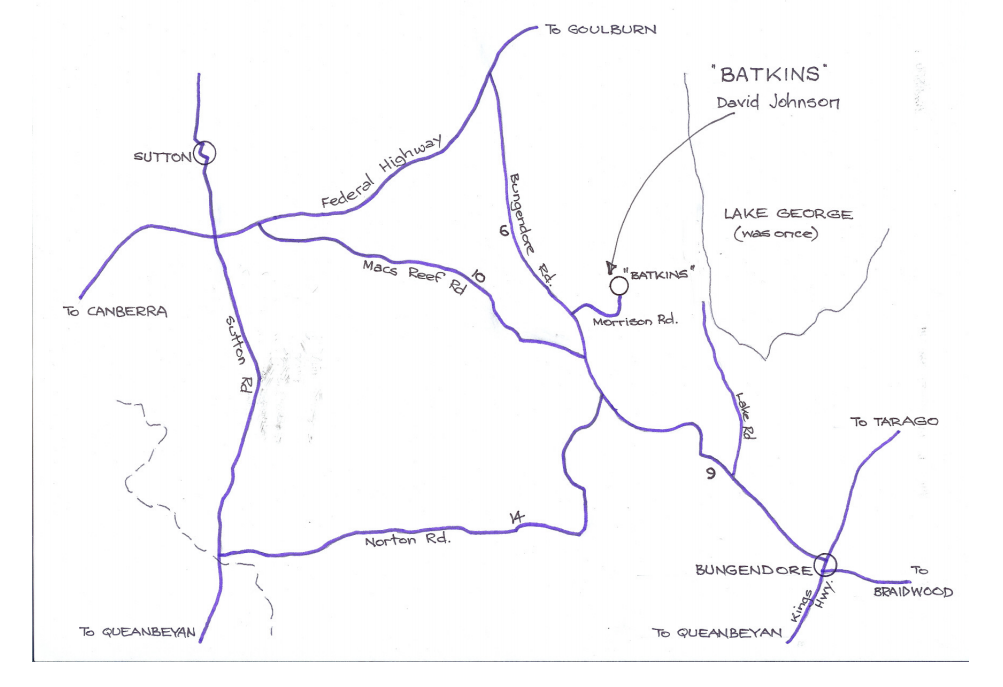 Recent Posts for this Event
Join us for Round #3 of the TCC 2017 Pointscore at David Johnsons property 'Batkins' This event...