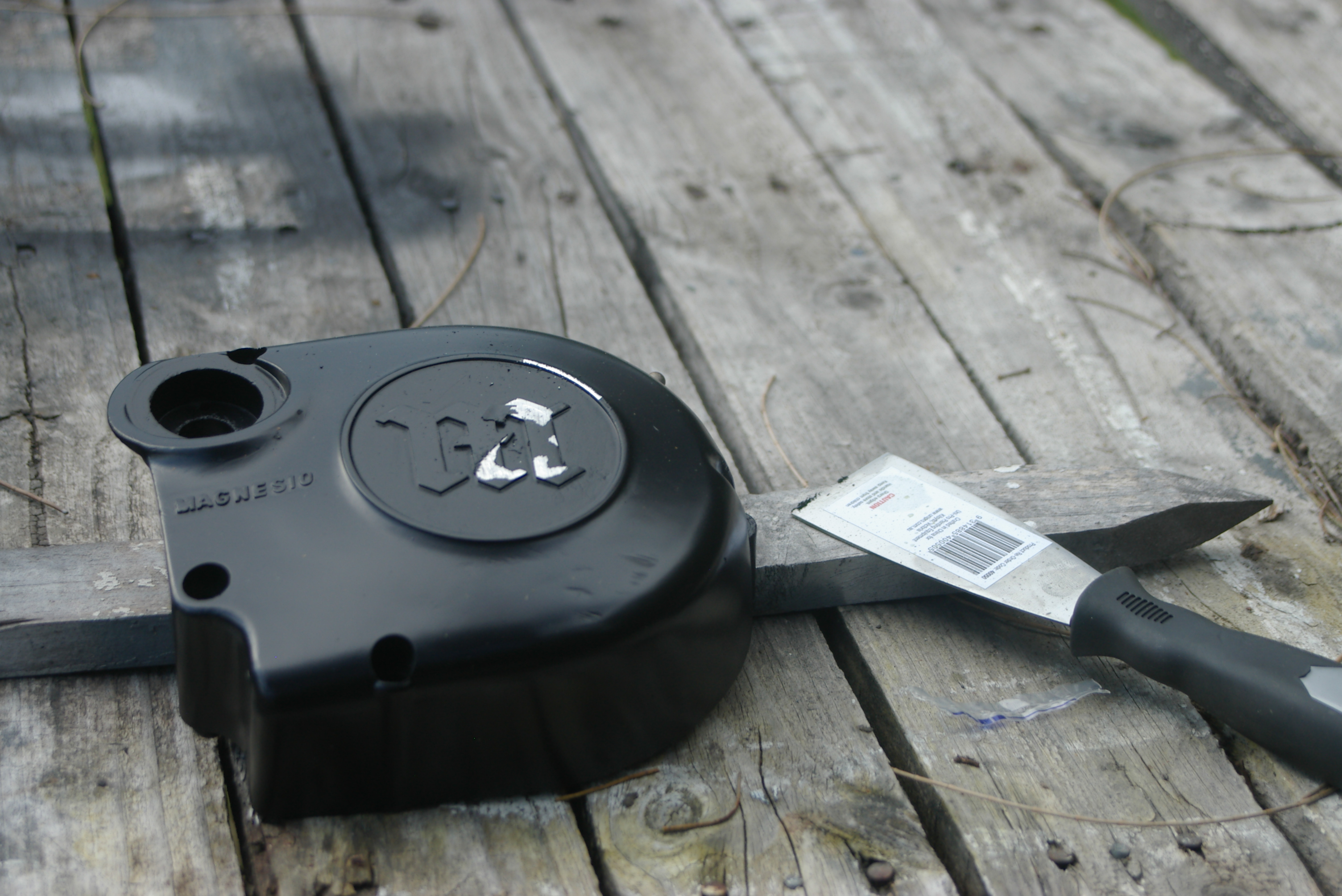 to paint and have your writing intack prepare it then wipe vasoline on your finger not a big lump and proceed to wipe the area's you don't want to paint with the vasoline being very careful not to get it on the surface you want the paint to stick to then paint it and let it dry. If you do get some vasoline in the wrong area remove it with grease and wax remover either supa cheap or bunnings have this.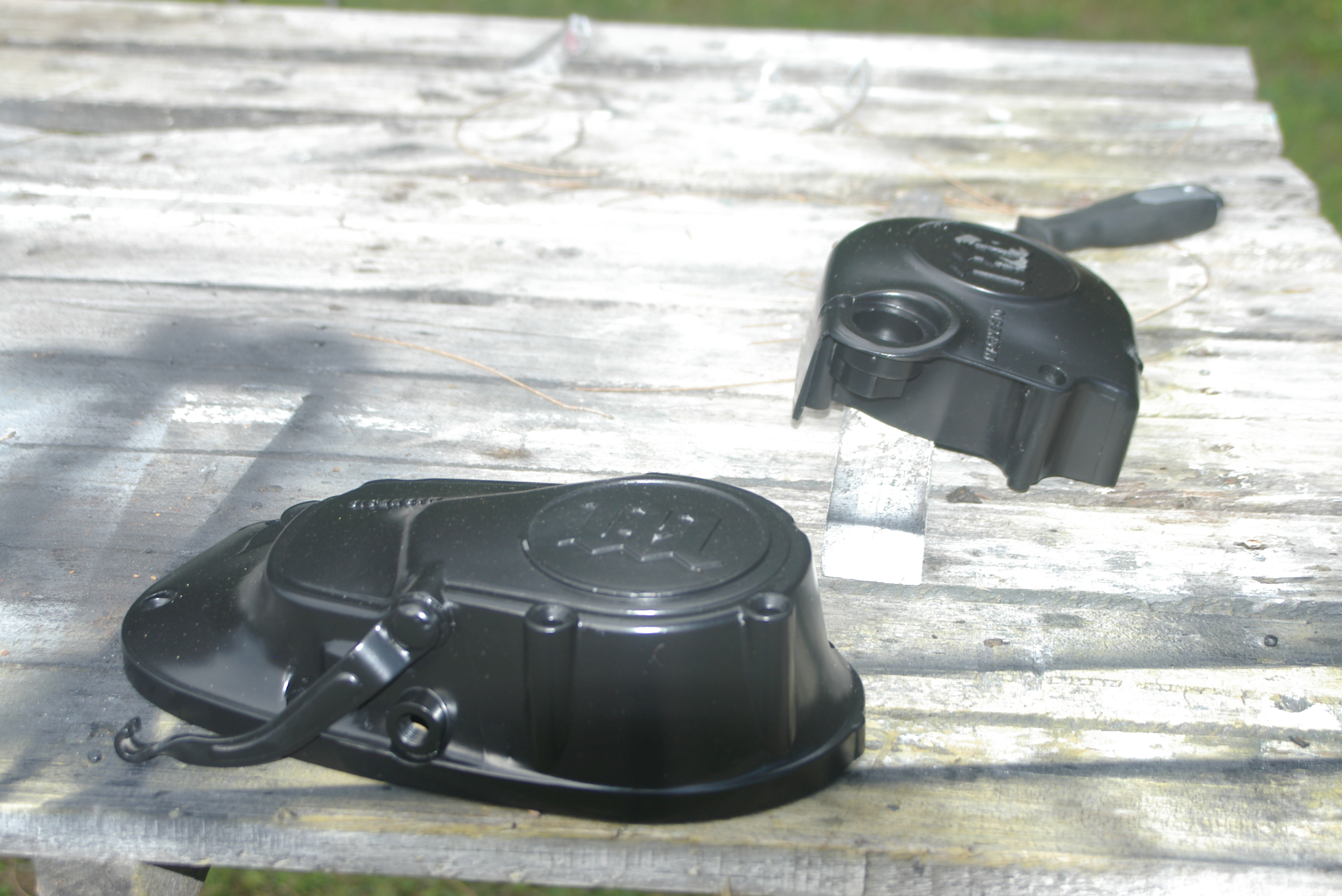 As you can see I painted the whole of the covers.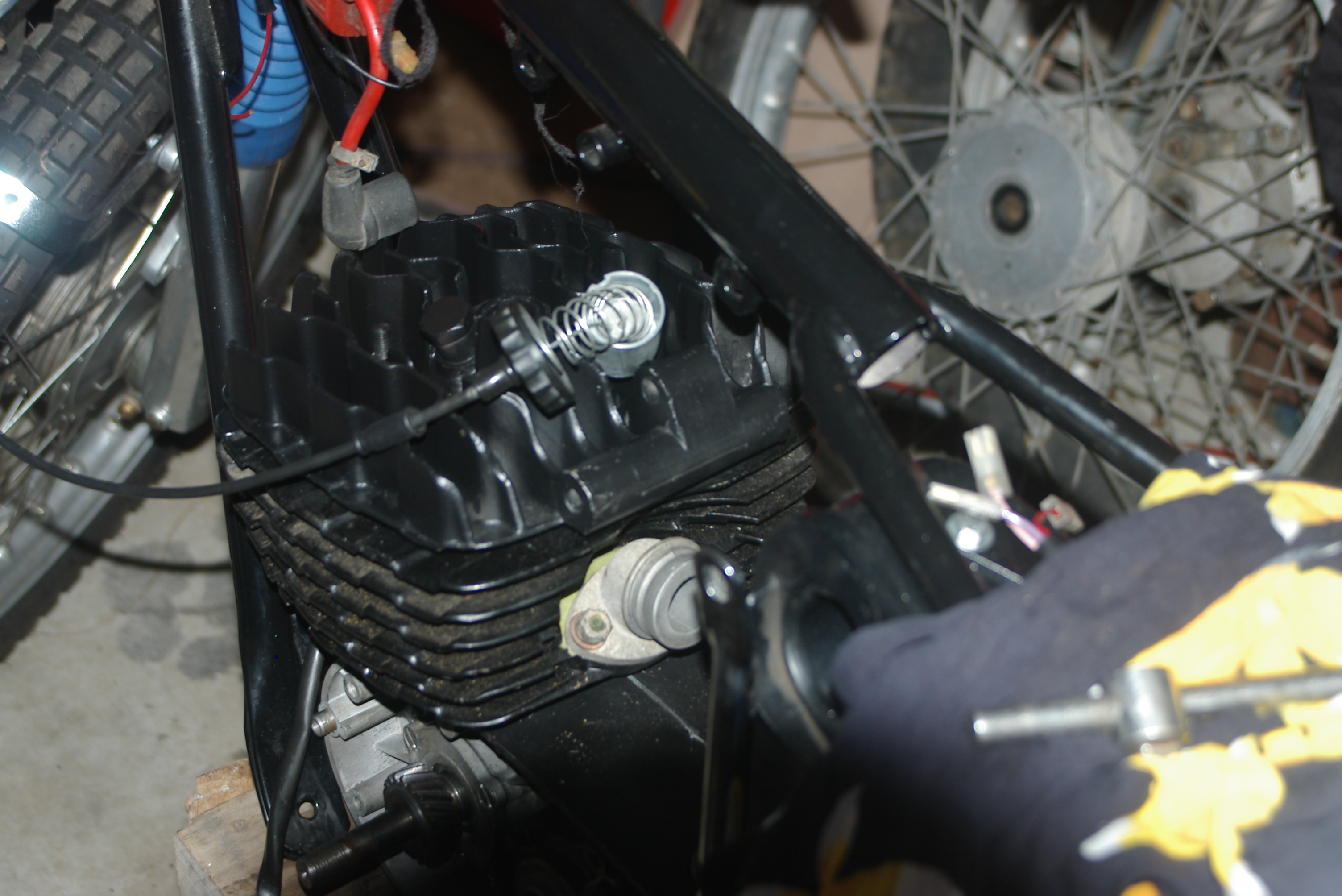 I got the cylinder head on and kitted and cleaned the carby.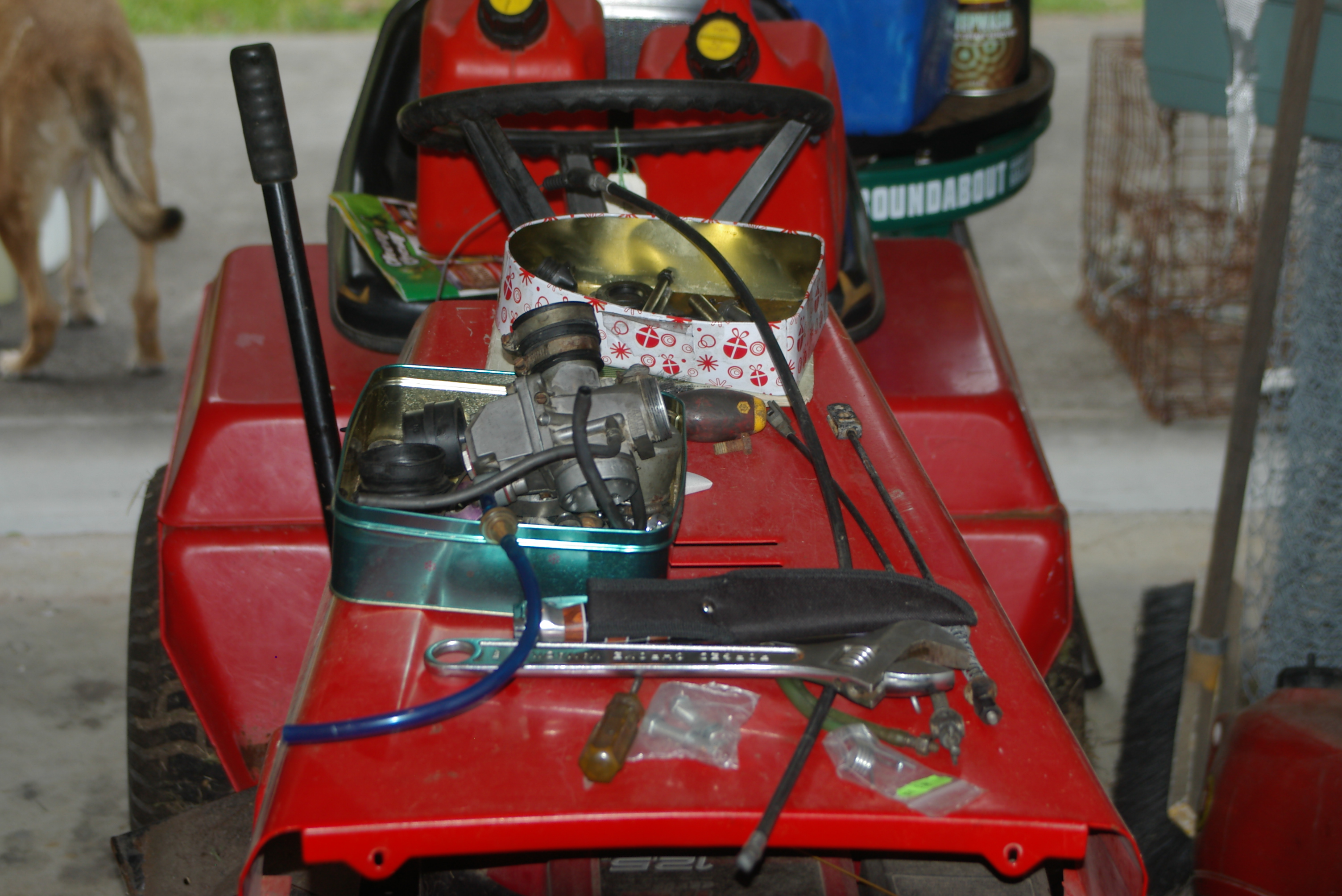 Multi purpose mower.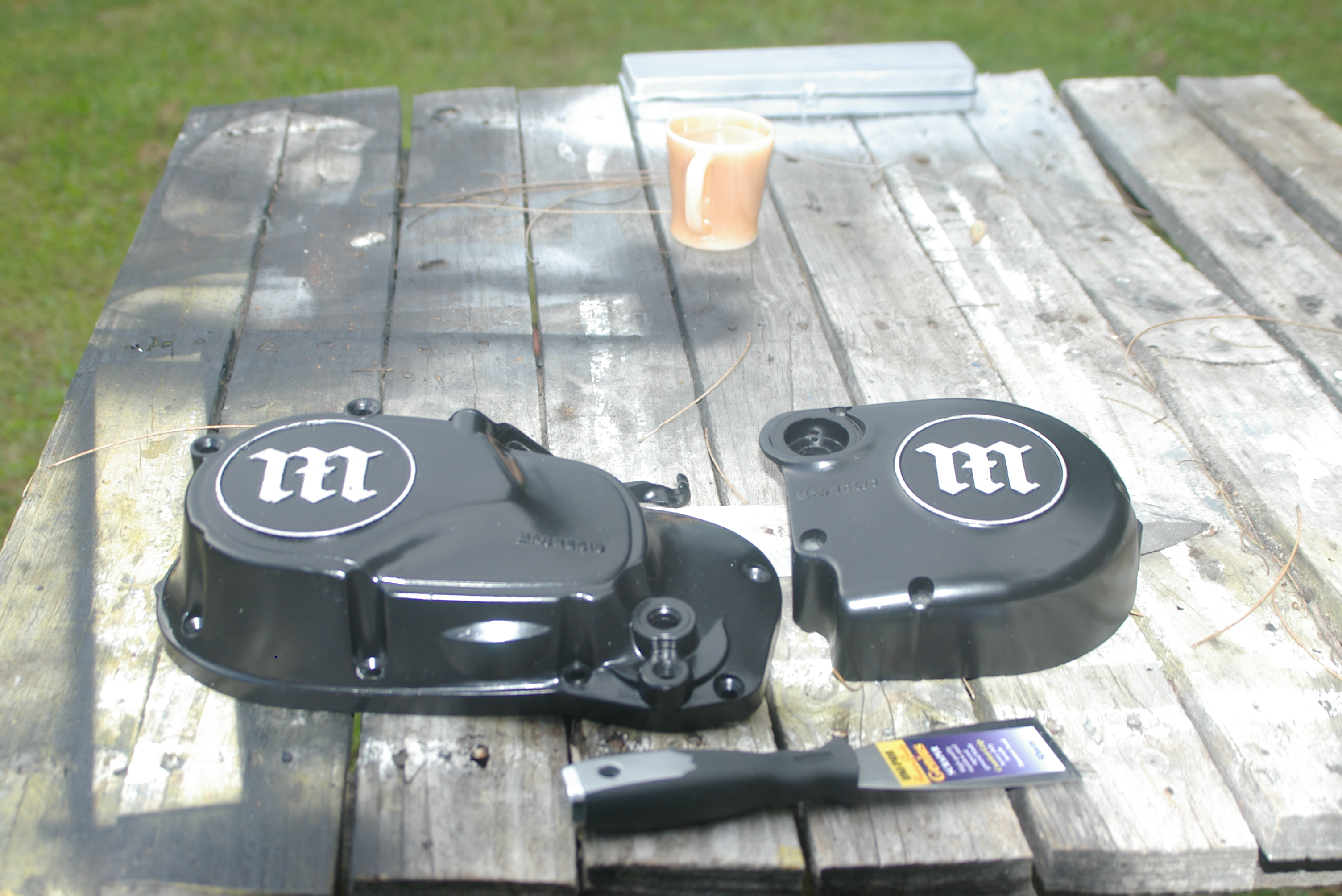 Finished product.