For the month of February, AU#1 trials dealer is offering all specially marked JITSIE ITEMS @ 20% OFF THE REGULAR SALE PRICE.
Why? Why Not!
Simply shop online at www.ttmoto.com.au and www.trialtech.com.au and purchase your Jitsie item from the eligible category and 20% will be applied at the shopping cart.
Applies only to online purchases for the month of february 2017
Yep, thats 28 days of discount..ridiculous isnt it!!!
Over 133 items and goodies to be had namely:
Fatbars, Fork-swingarm-frame Protectors, Kill Switches, Bar Ends, Fork Seals, Levers, Brake Pedals, Gear Pedals, Gaskets, Bling Bling Bling, Brake Pads and on an on....boxes and boxes of the stuff..not only Jitsie but theres also some genuine parts in there to suit Beta, GasGas etc,
ENTER COUPON CODE 'feb20' INTO THE SHOPPING CART AND SAVE SAVE SAVE.....
Eligible items must be purchased from category 'MTA' to attract discount.
Open the attachment to see how to find the sale products.
All the best
AU#1 TRIALTECHMOTO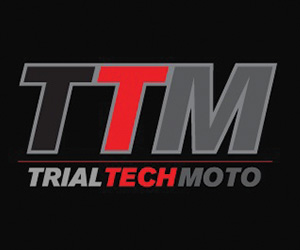 Attachments