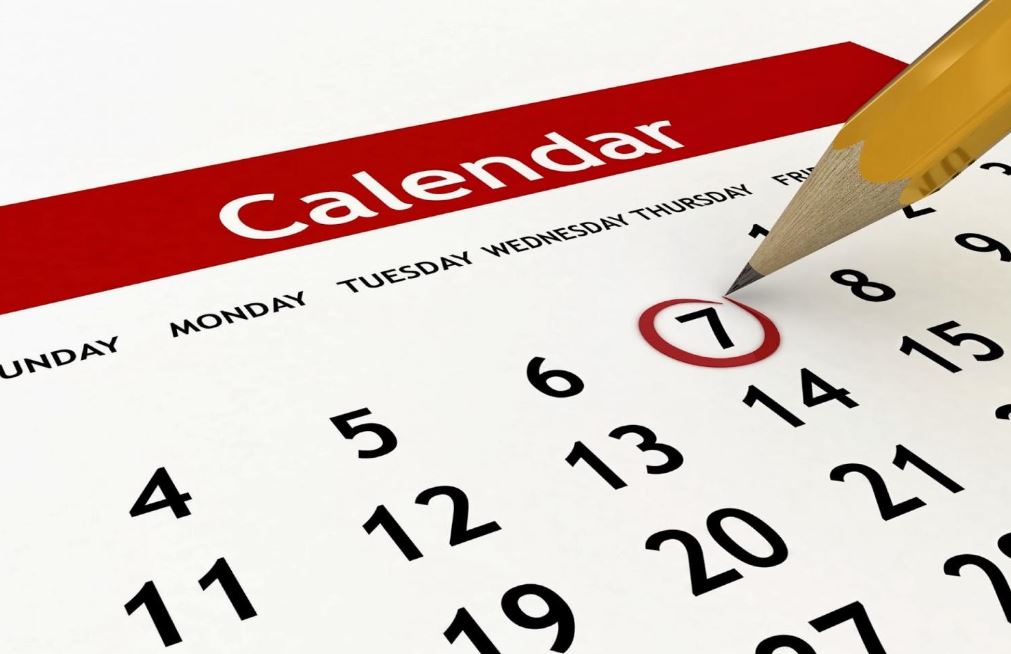 The NSW Trials calendar for 2017 is now available, outlining the major events in the NSW and Australian trial calendar for 2017 for club, state and national events.
This years calendar includes a multi round Trials Rider of the Year (TROY) for the first time in NSW, with each of the trial promoting clubs nominating a club trial as part of the series, which has been made possible with the creation of the Trial Riders Association for NSW trial riders.
The MNSW Trial Committee in cooperation with the promoting clubs will confirm further details of the TROY series in the coming weeks, and the NSW calendar will be updated regularly with any changes that may come up through weather or other misadventures during the season.
On behalf of MNSW Trial Committee and promoting clubs,
Kevin Zarczynski
Attachments