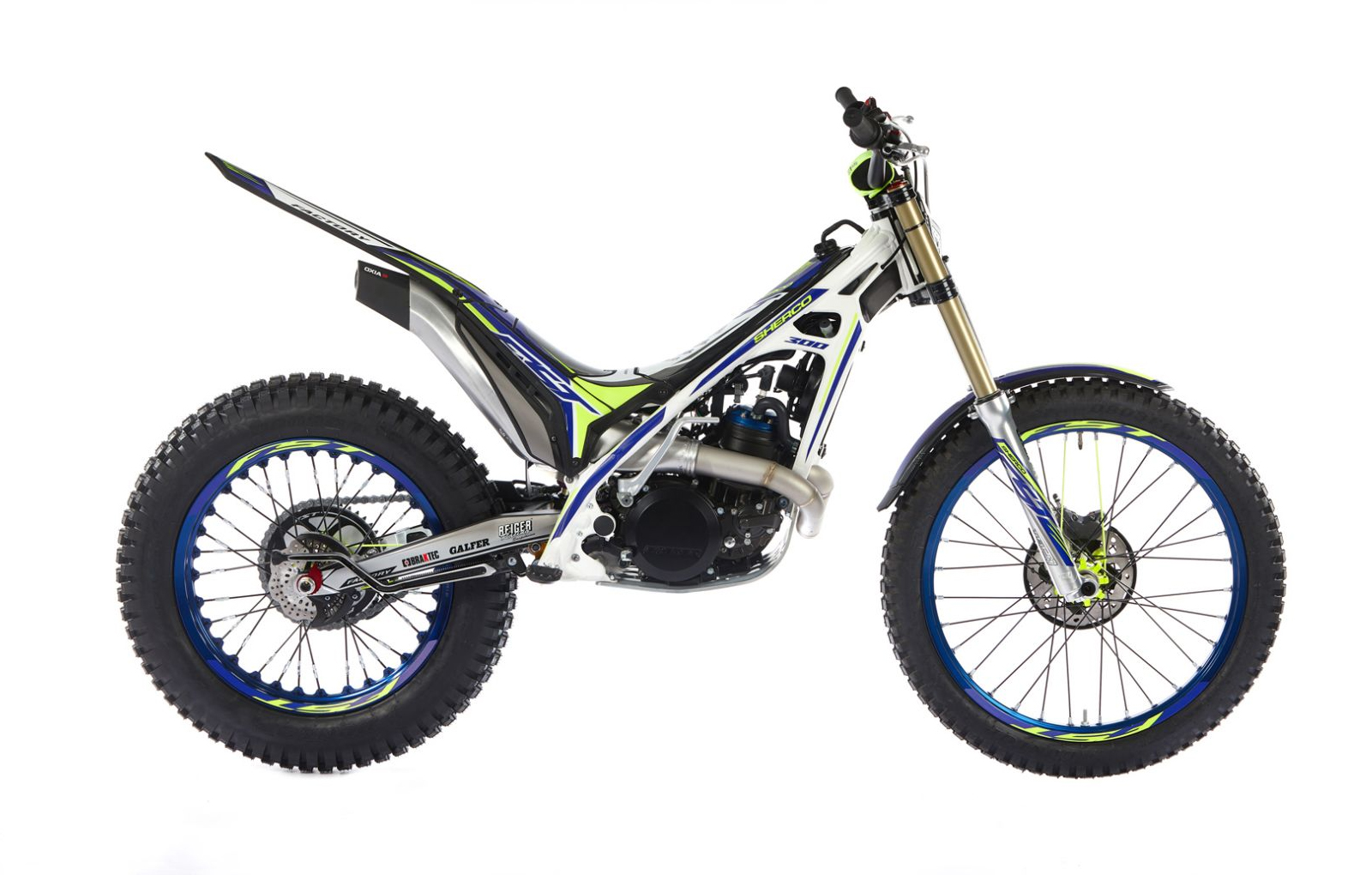 The 2019 Sherco TRIAL range has arrived in Australia over the christmas period. A few made it under the Xmas tree but there are now more in stock ready to go.
The big change for 2019 is the introduction of both models, both Race and Factory, at the same time. We feel this is a good move as it allows the customer to weigh up the difference in price and specification for both models to be able to make the best decision on the the most suitable model for the individual rider.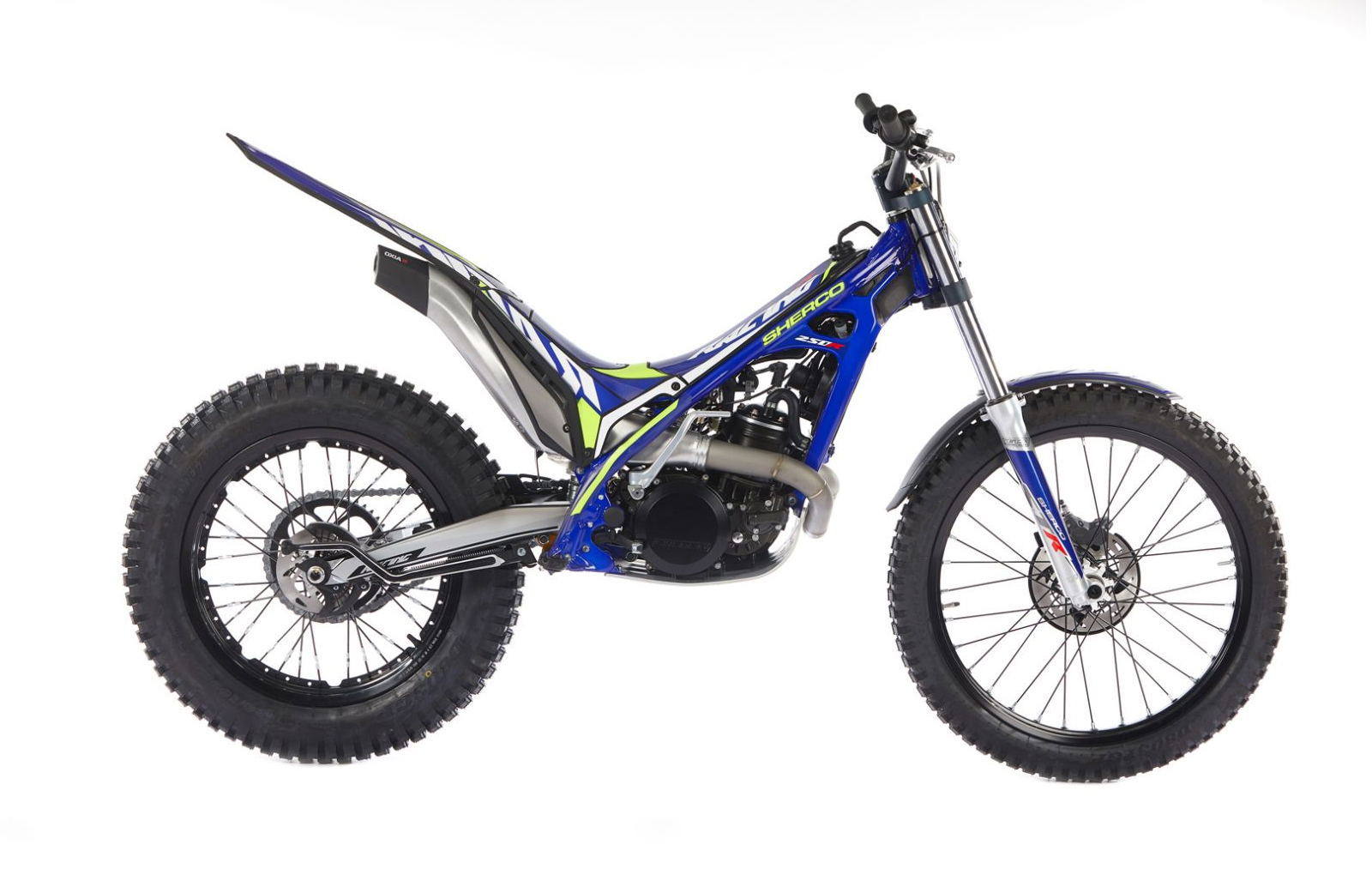 The Race model is still a very high spec model with Tech Forks in Steel and an up-graded Olle rear unit. The overall appearance is high quality, as always, with a blue frame which is now distinctive to the Sherco brand. The Factory version has aluminium front forks, a three-way rear Reiger shock and has a stunning white frame to distinguish it from the Race version.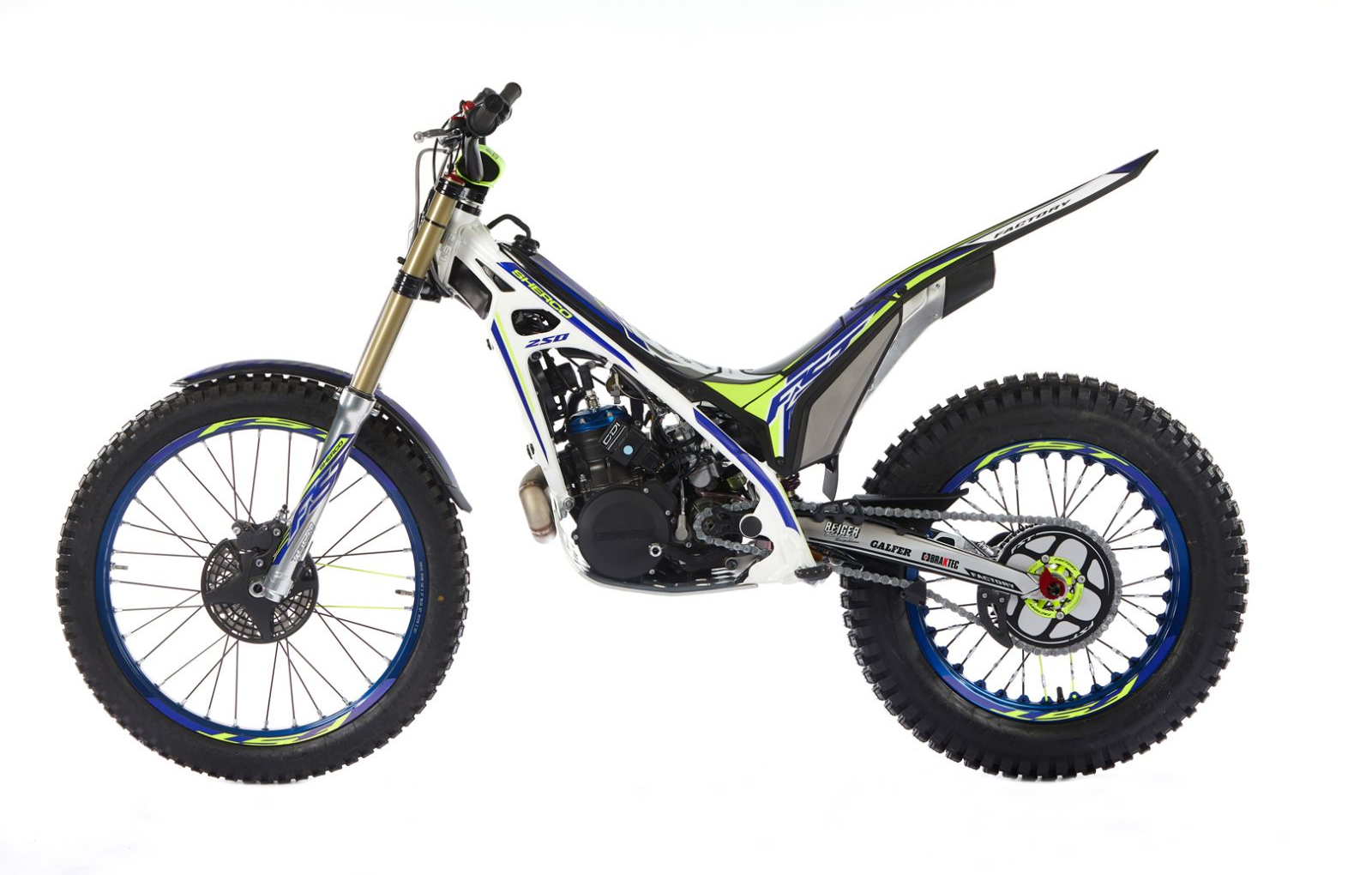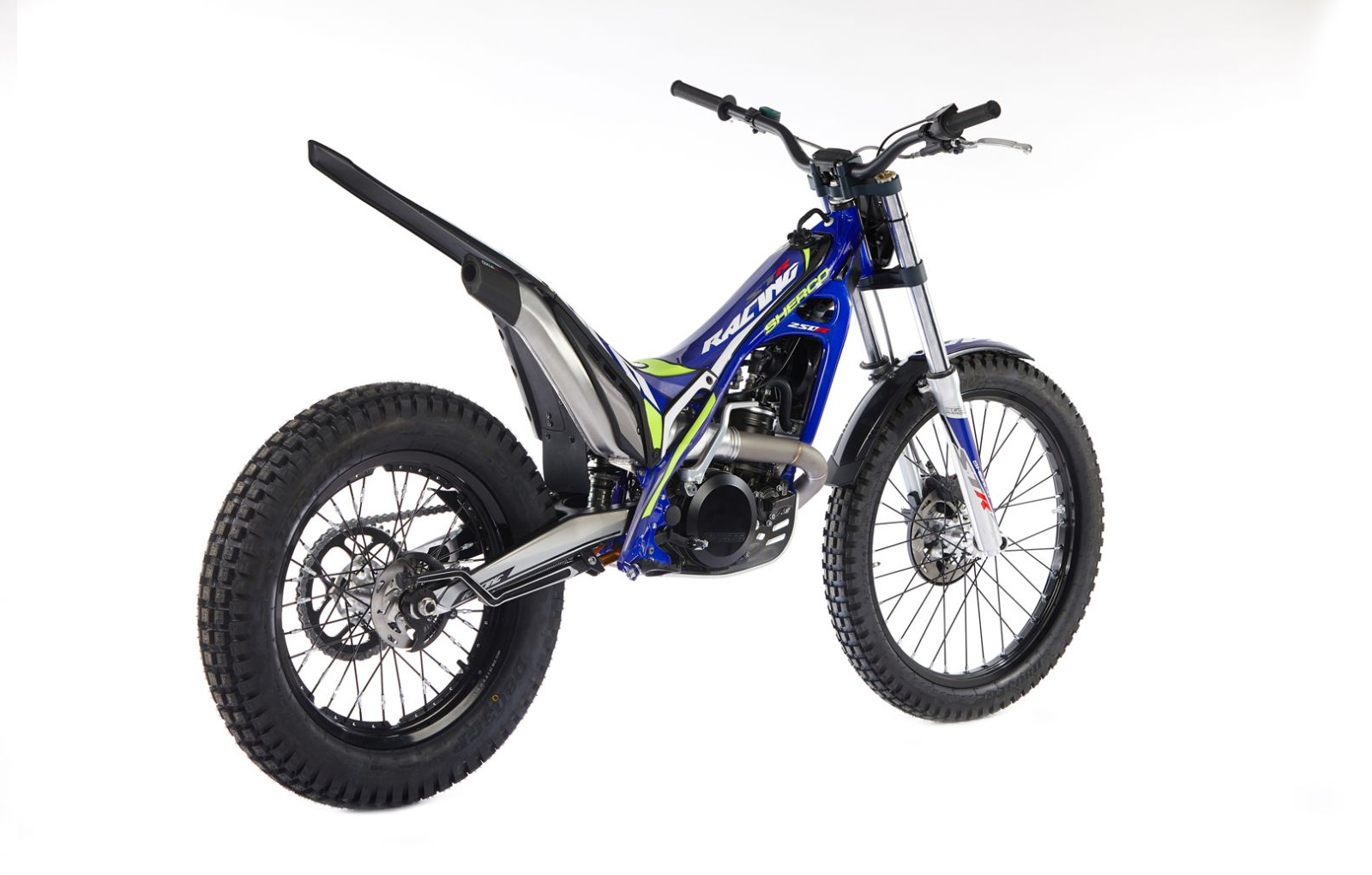 In good news for Trials fans the prices for 2019 have been held the same as 2018 so best selling ST250 Racing is $9990 & the mighty Sherco ST300 Factory is still only $10990. As well as this the Sherco TRIAL dealer network has expanded to include not only your local Trials Specialist dealer but also the Sherco enduro network. This move will reach a wider audience & put trials bikes in front of even more customers.
For more info go to www.shercotrials.com.au Email: sales@trialsbike.com.au