Ballarat Rovers MCC turned on a great event at MtBolton holding this years Victorian Trial Titles.
After 1 week of bitterly cold days and constant raining conditions, Saturday and Sunday were absolute ripper days for all riders with sunny skies and great sections.
There were 11 sections of 4 laps for all except A grade and Expert having 3 laps each day.
After day 1, Dylan Rees was showing the rest of the field he hasn't forgotten any of his skills of the past holding a small advantage over Chris Bayles.
Day 2 was another close affair with Chris slowly clawing his way back to the front to finish the trial 2 points in ahead of Dylan. Connar Hogan from Sth Australia just held onto 3rd place with a close tusstle with Tom Scott.
All Class results and score attached.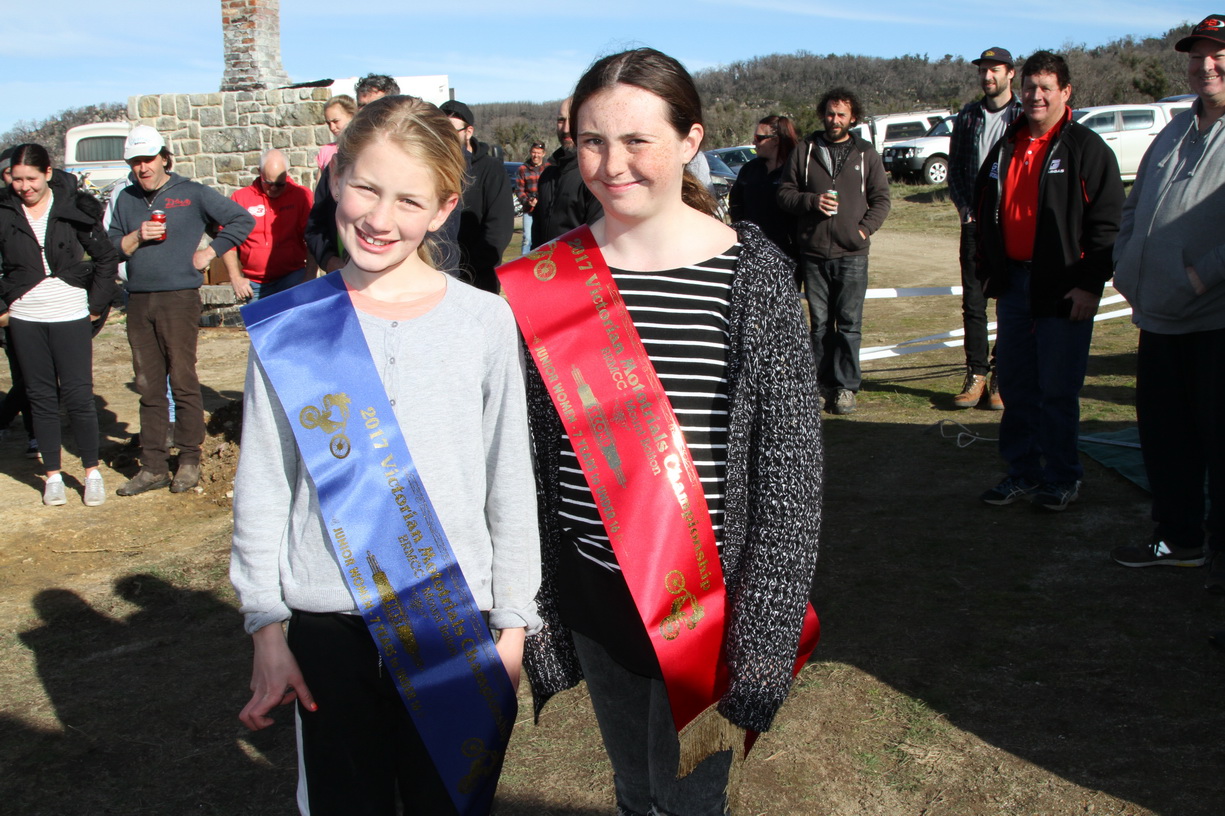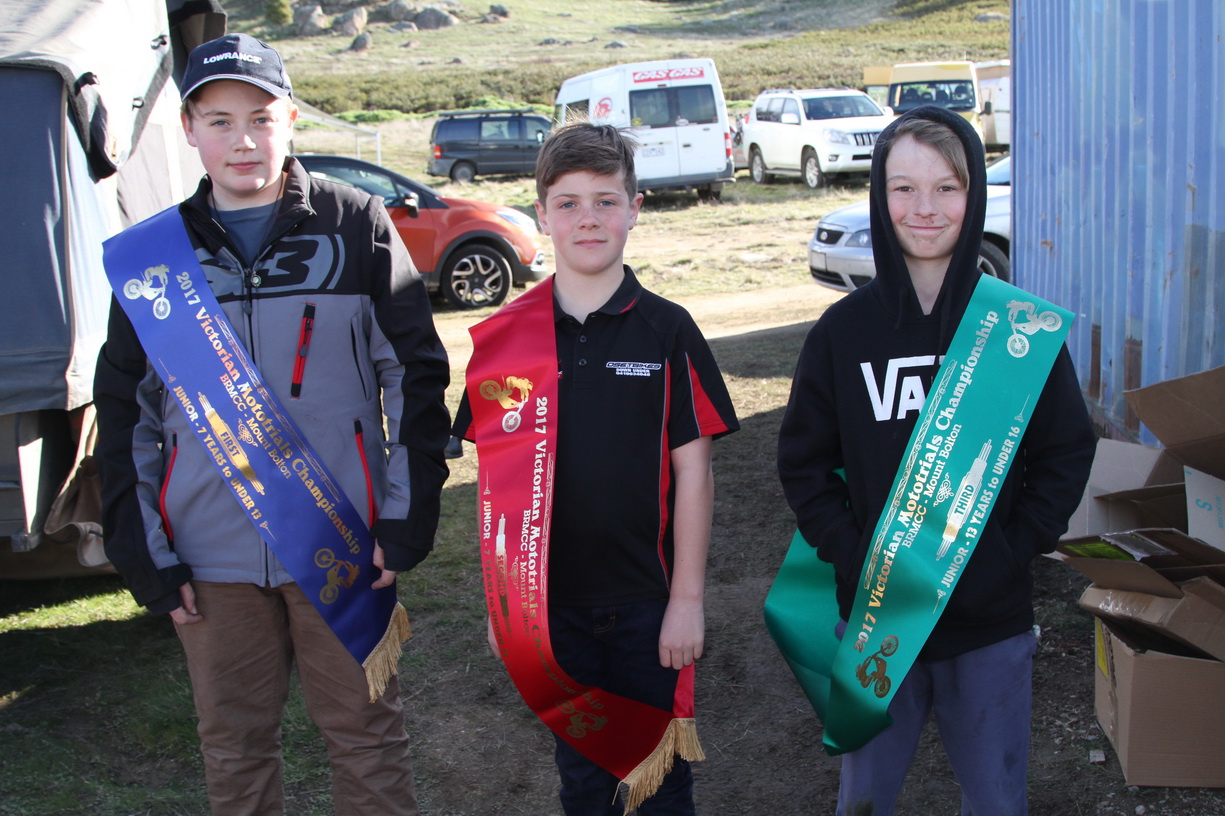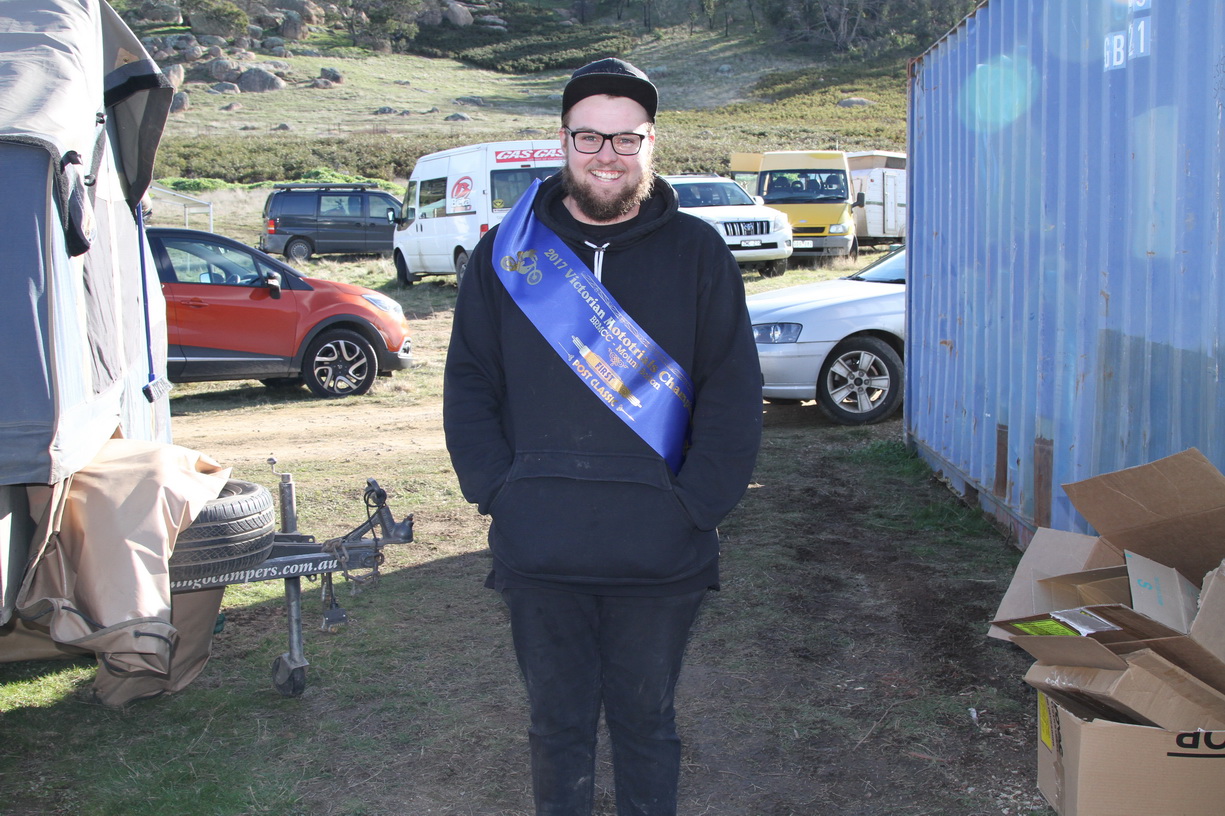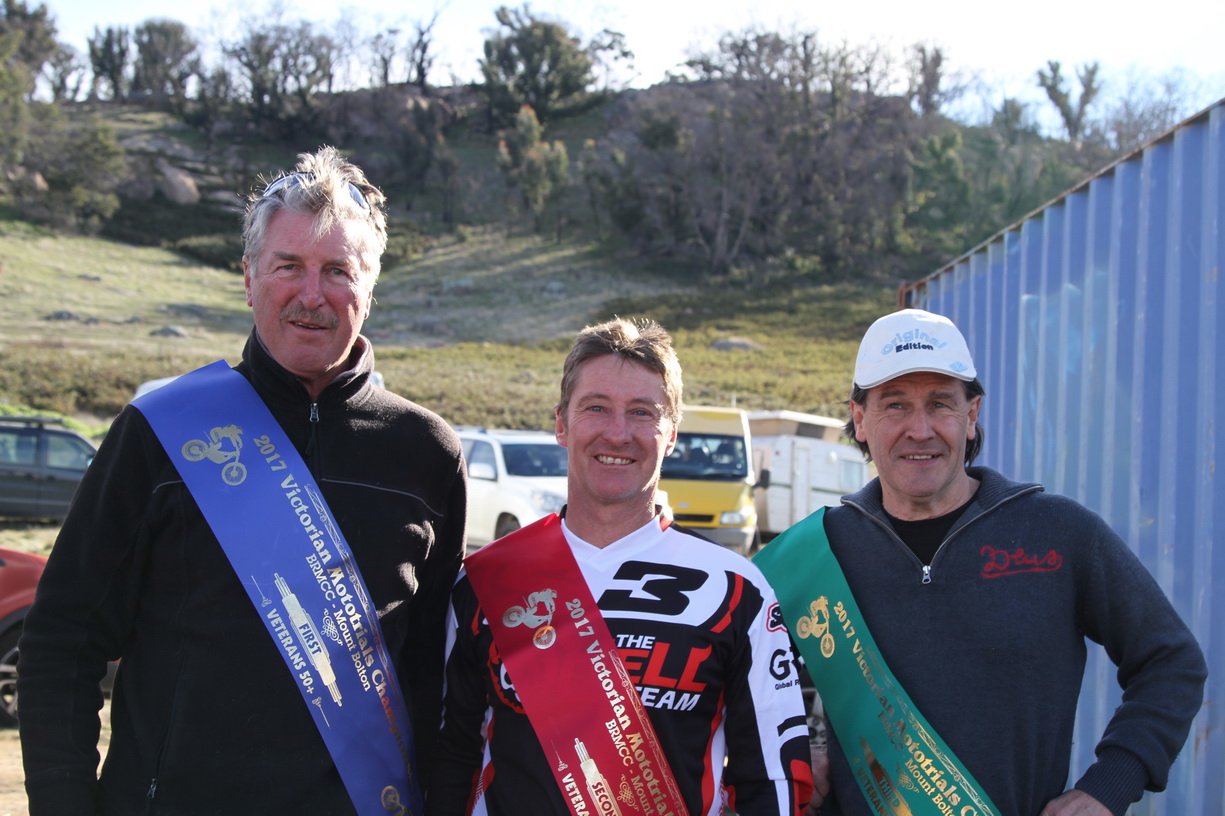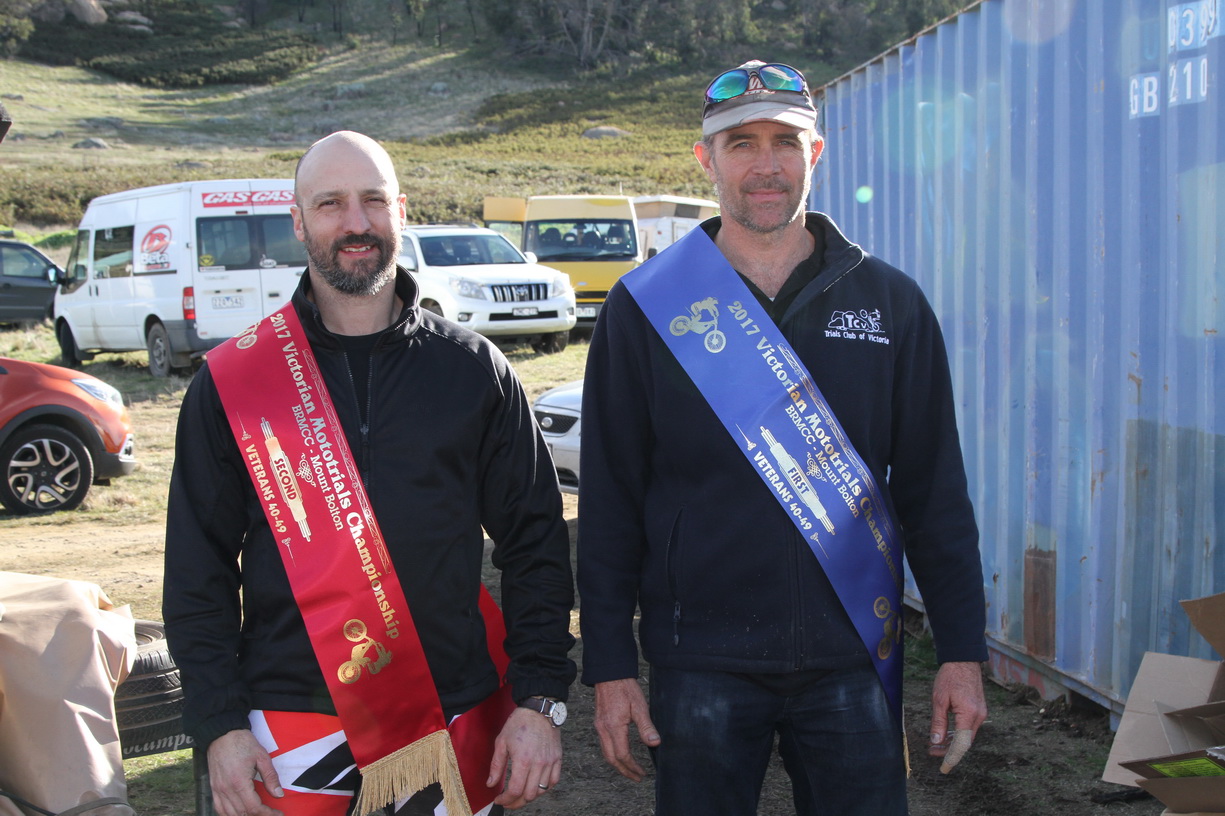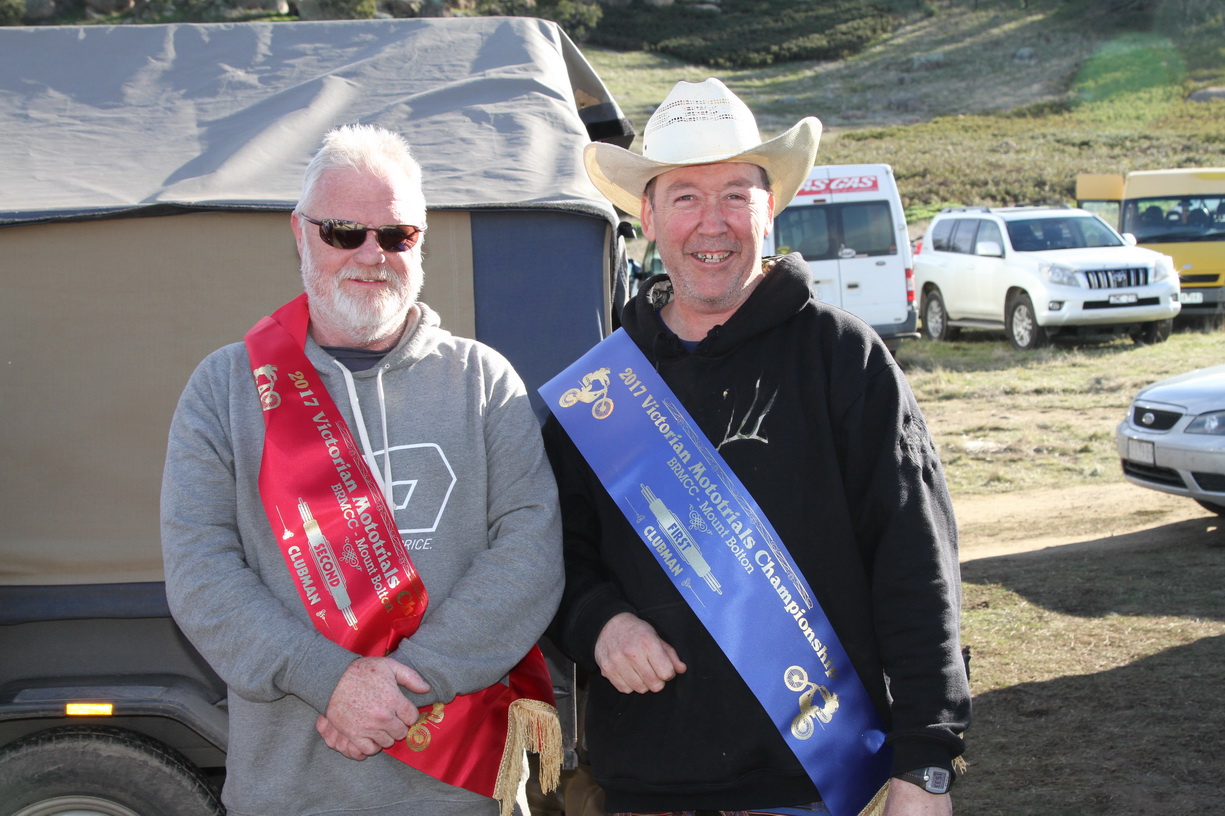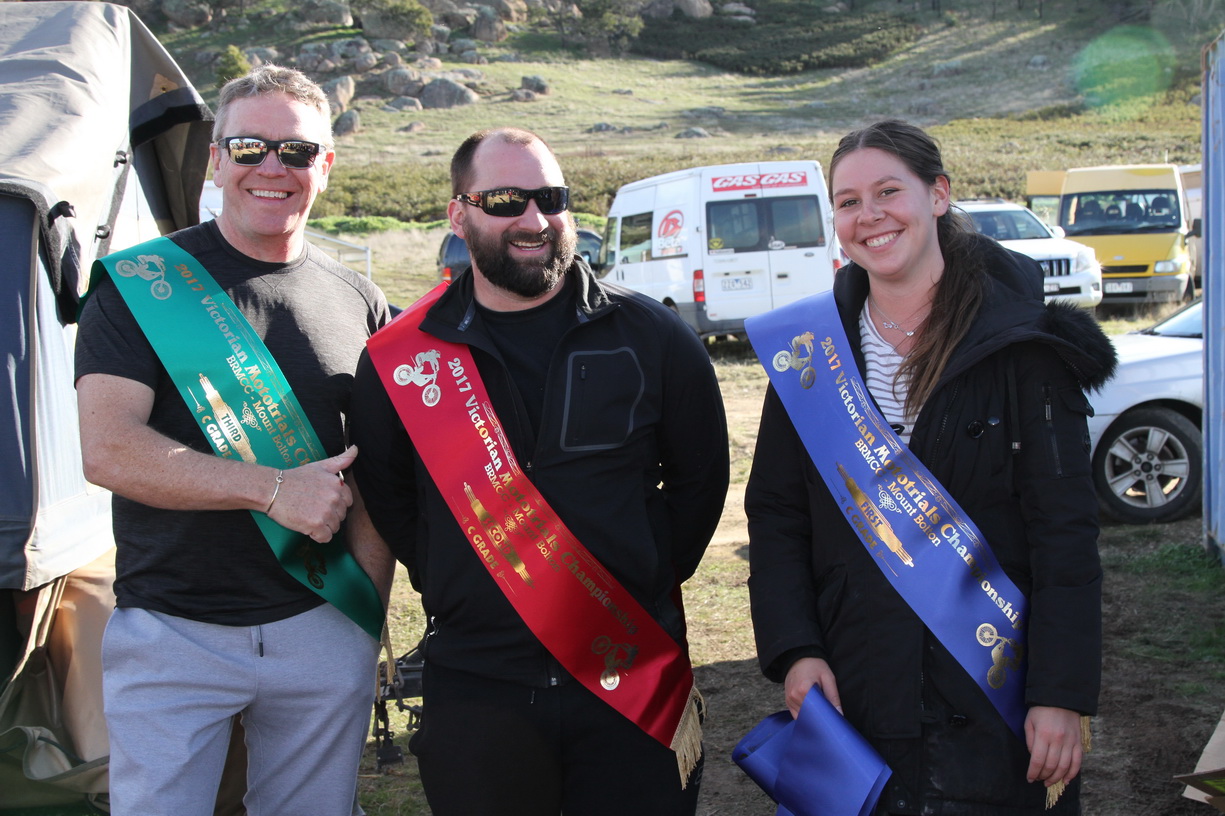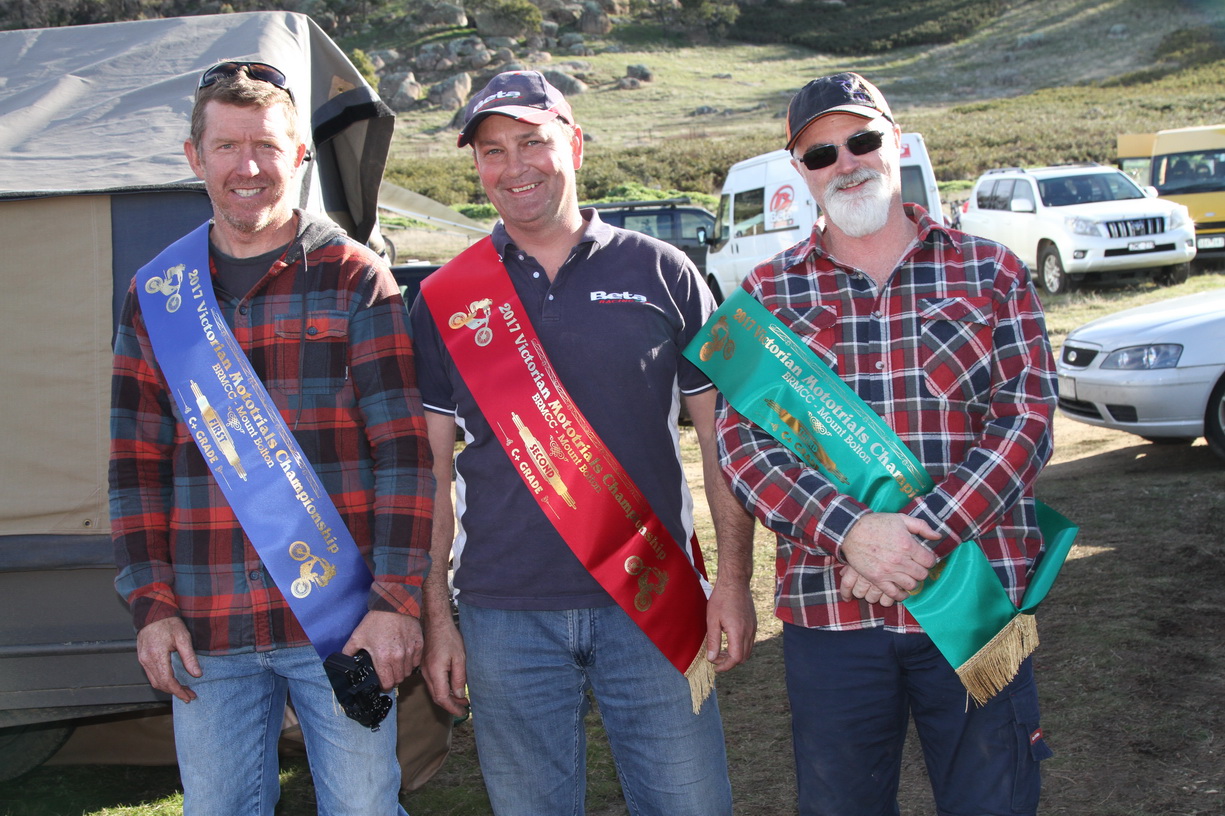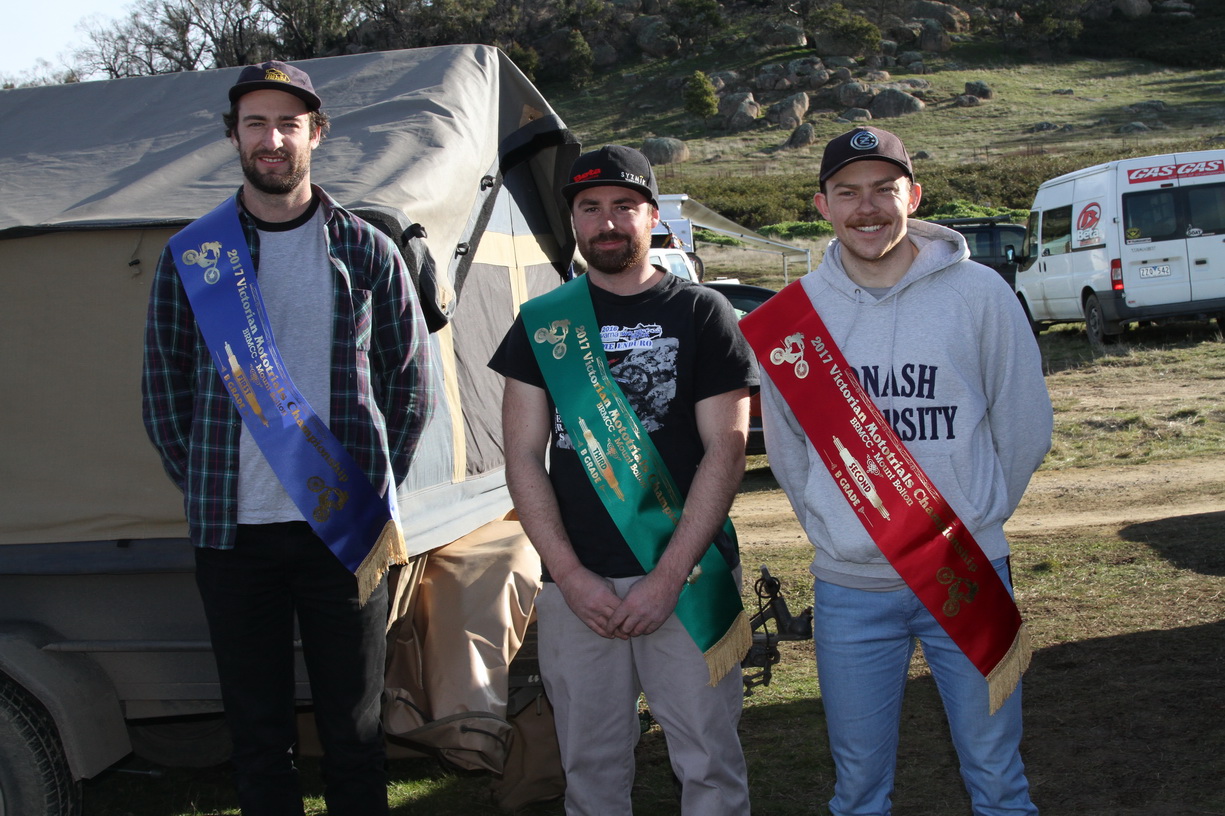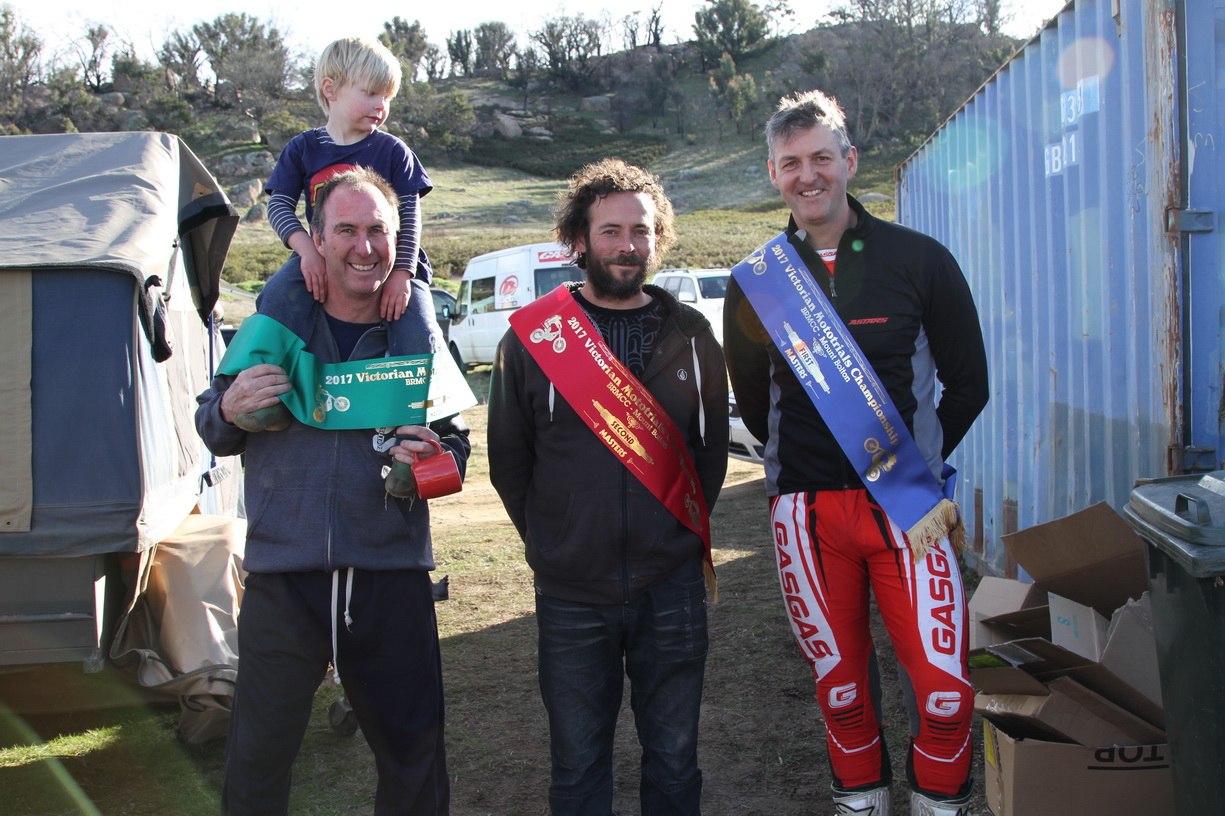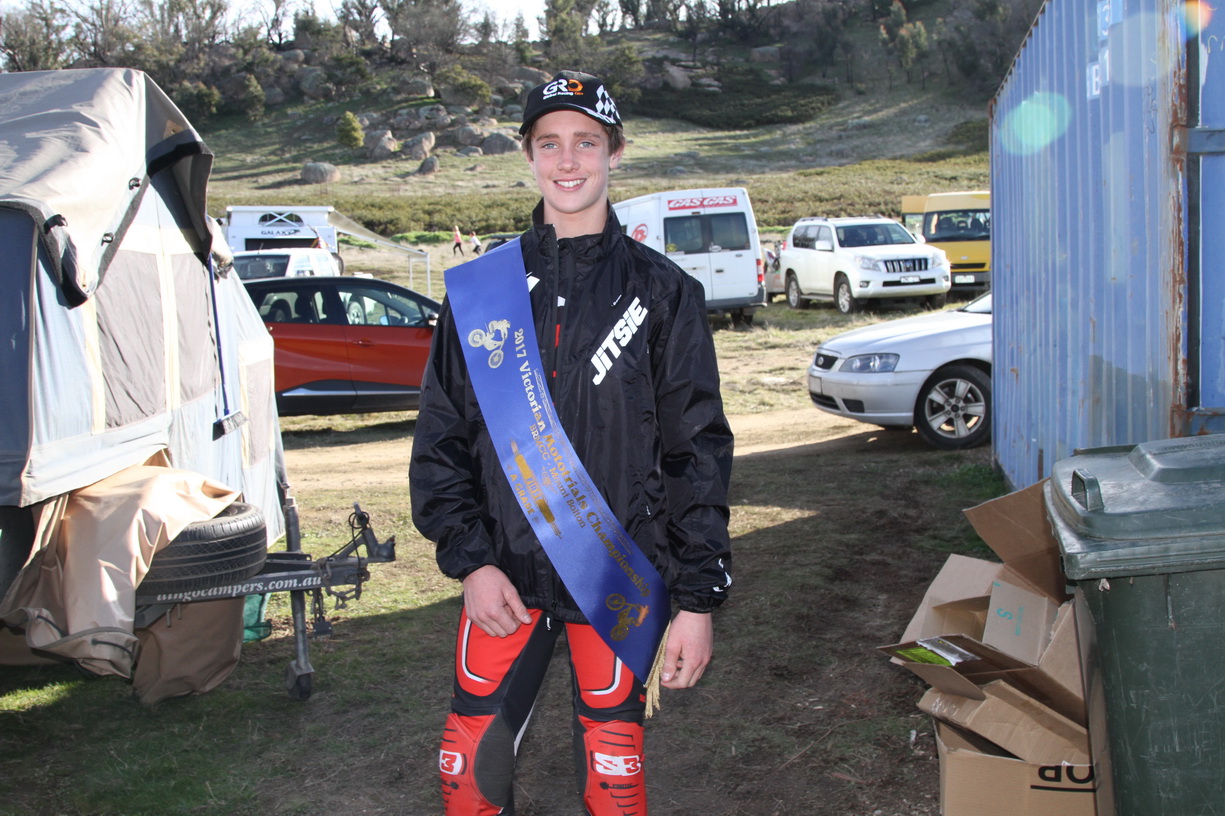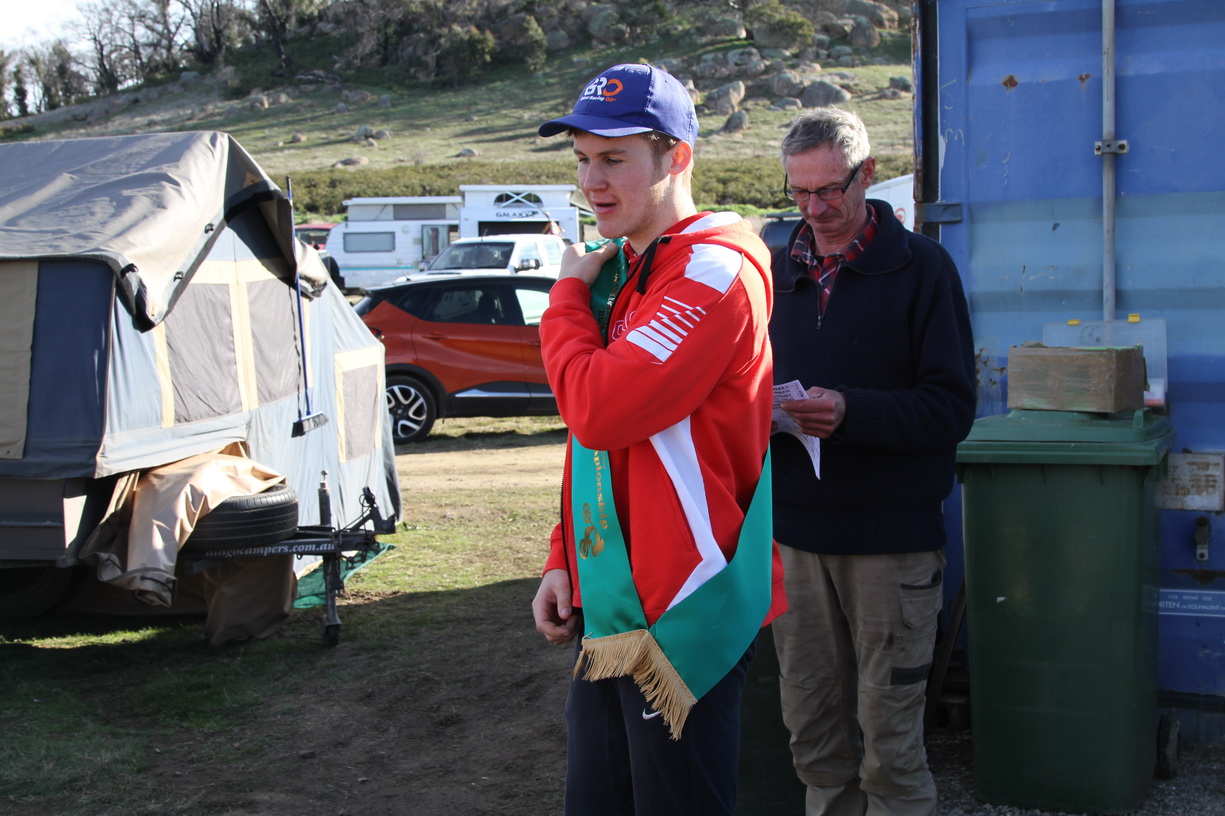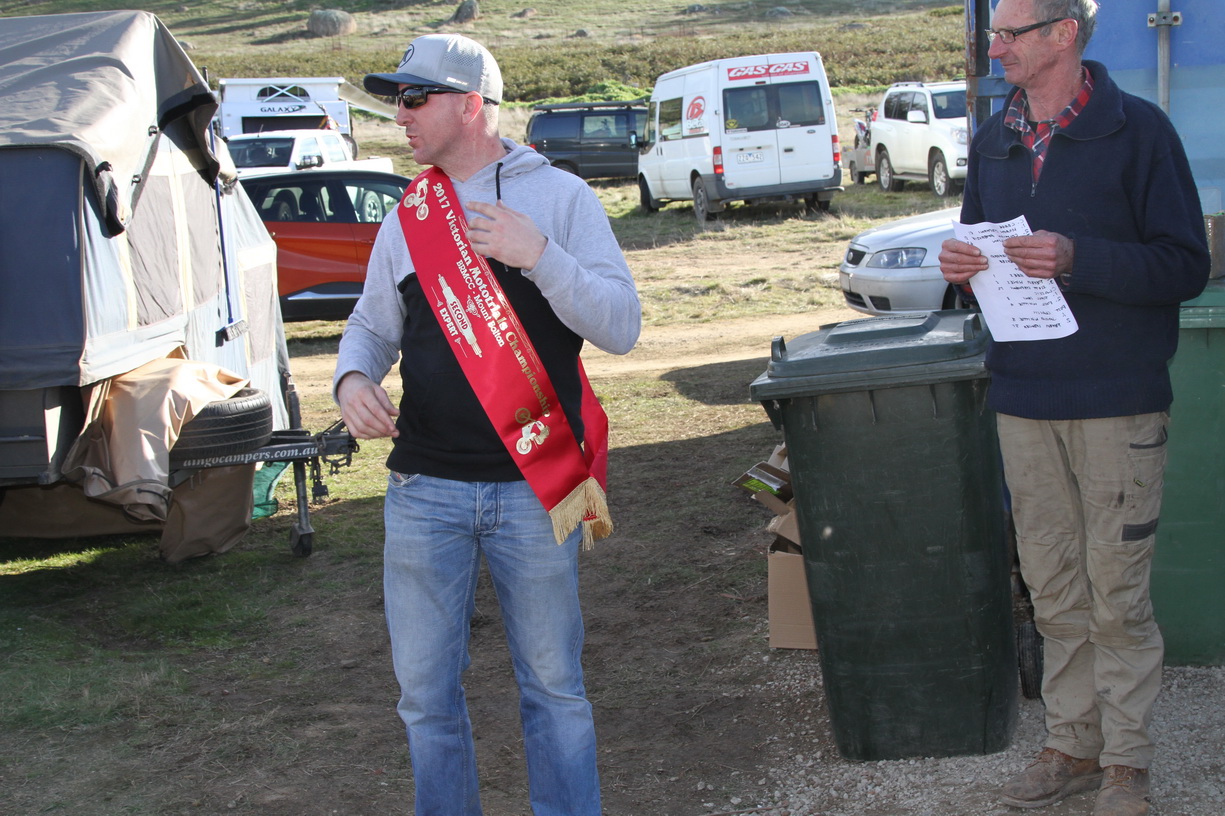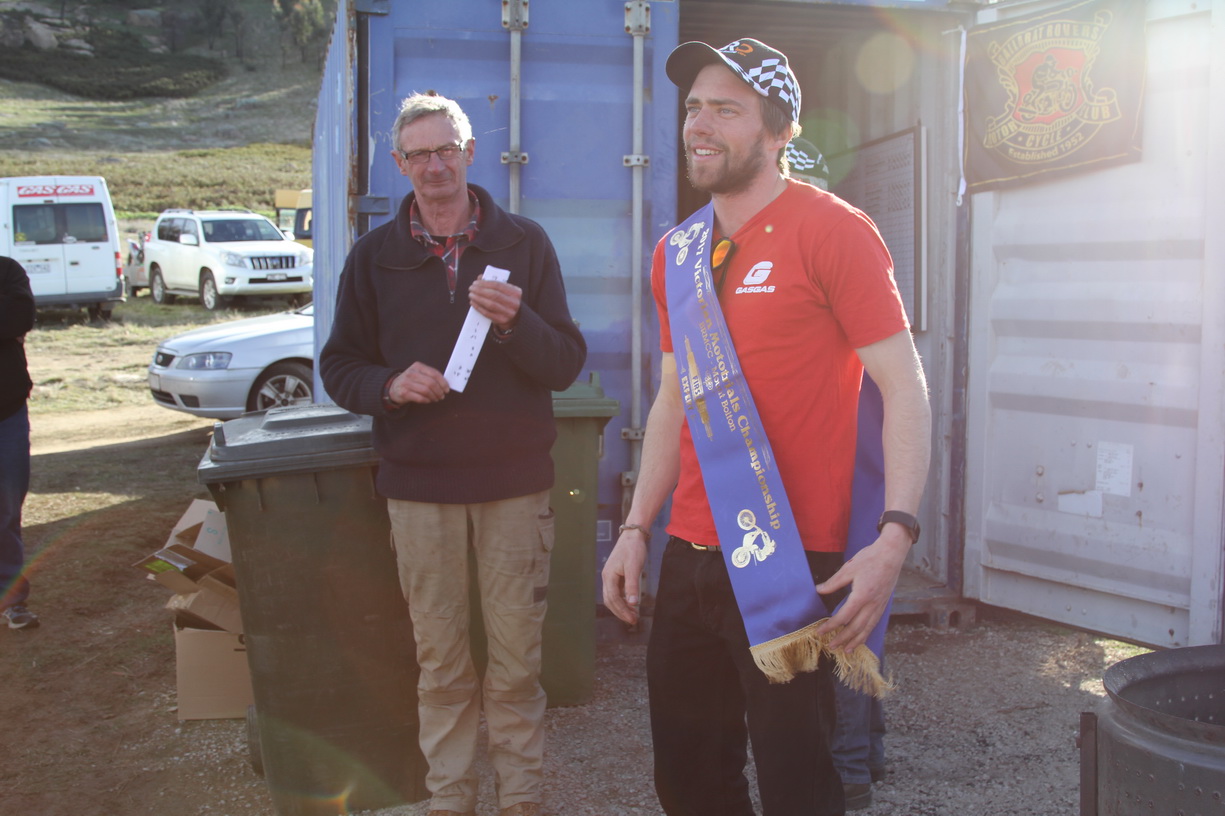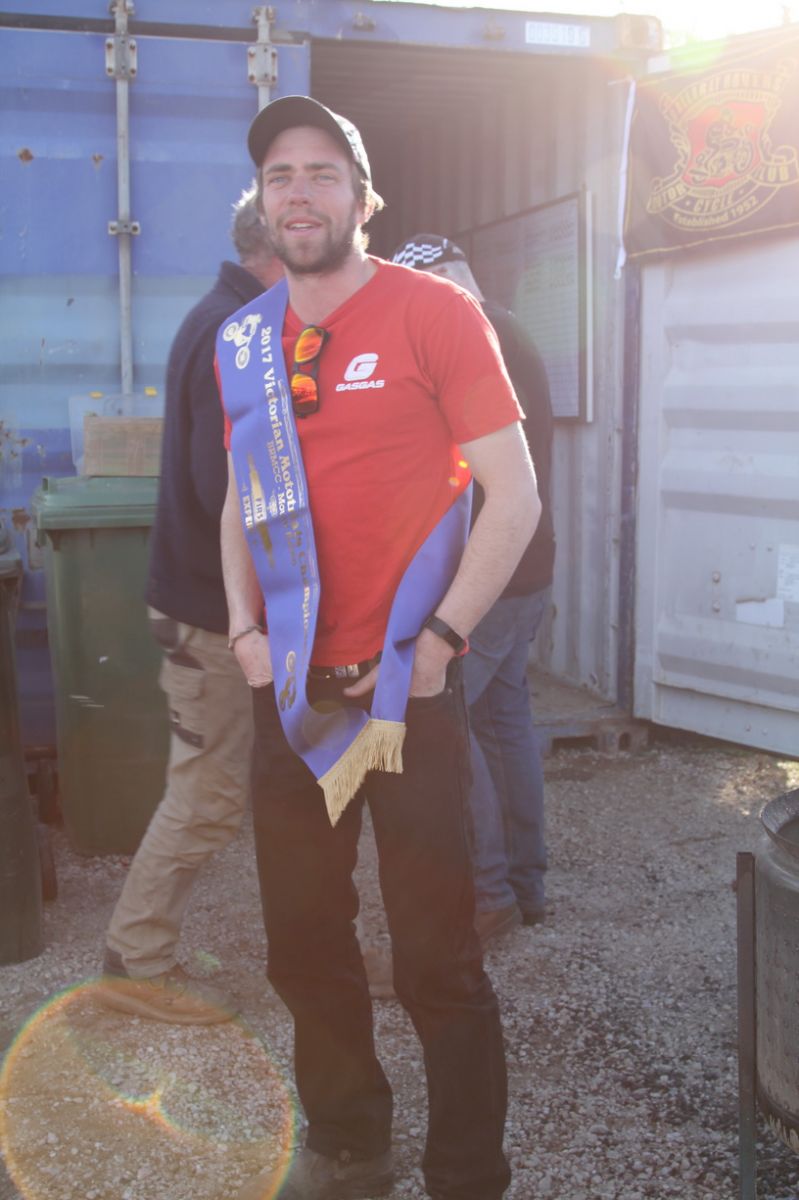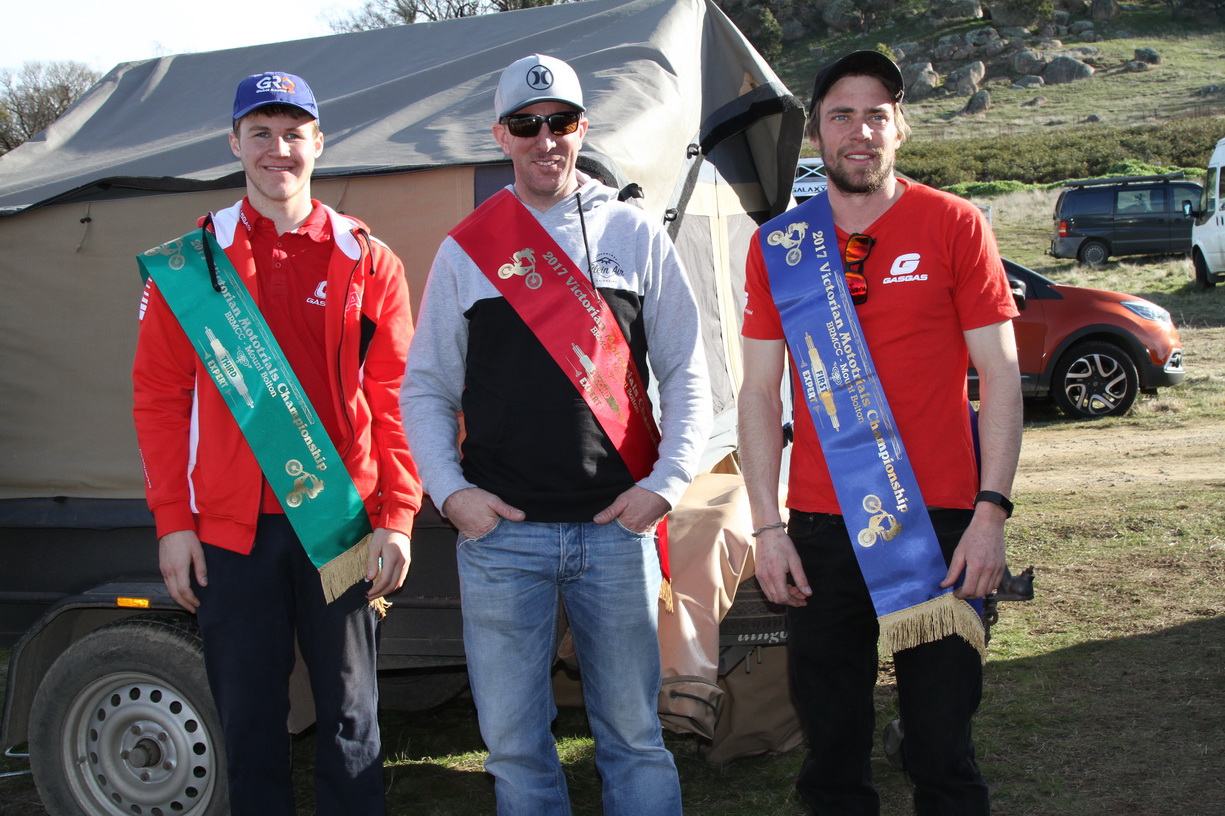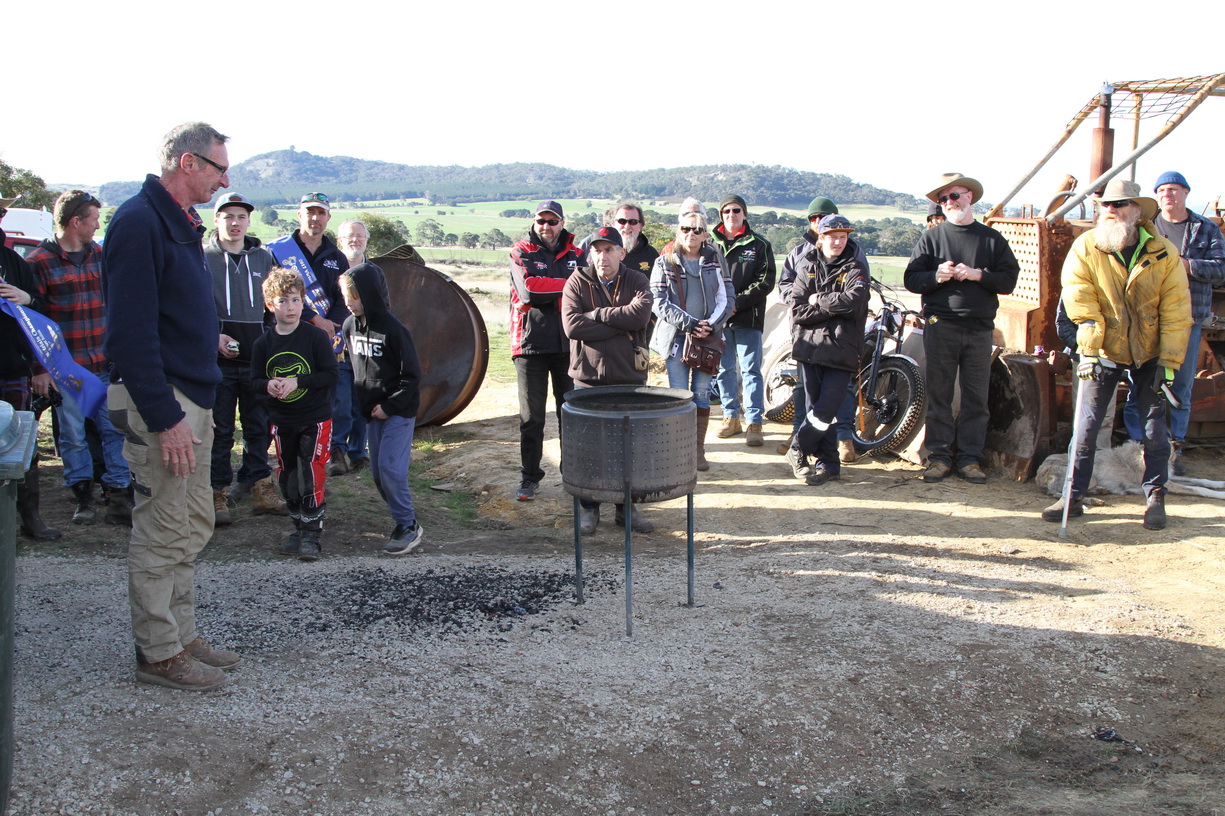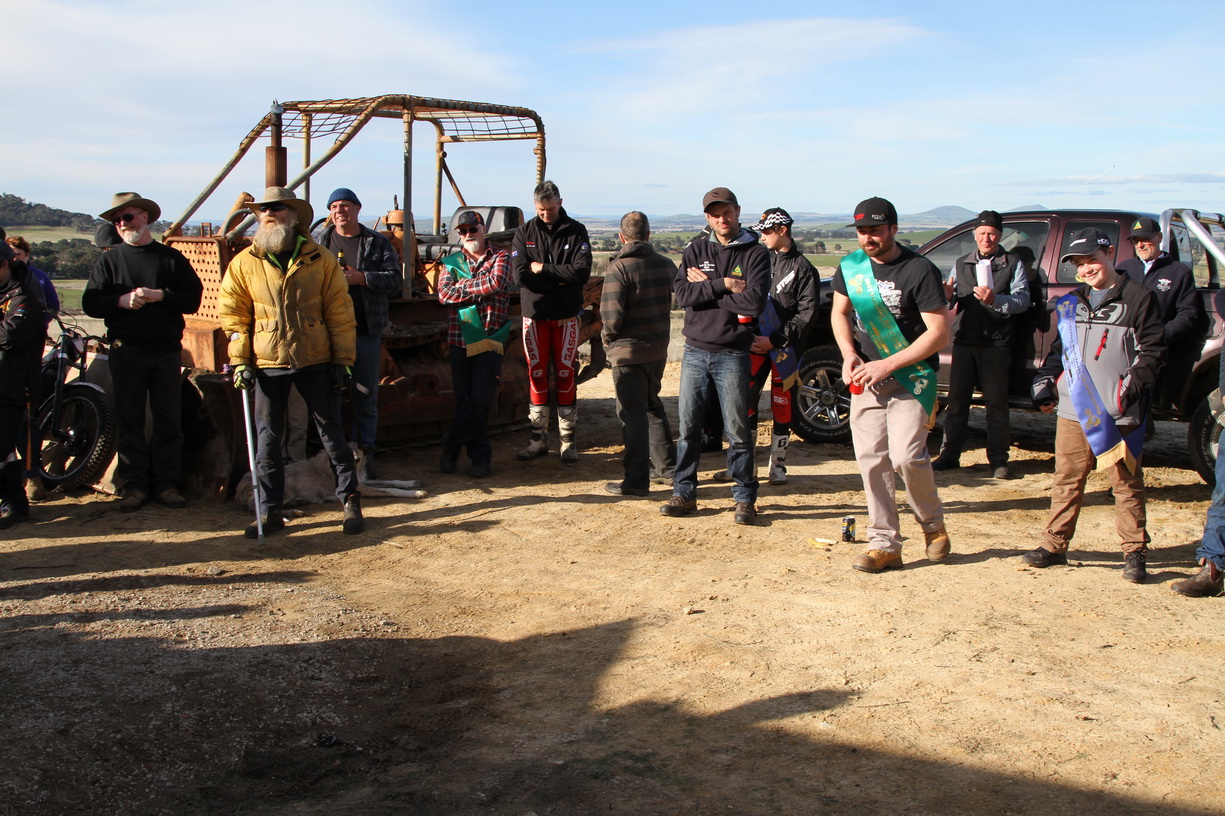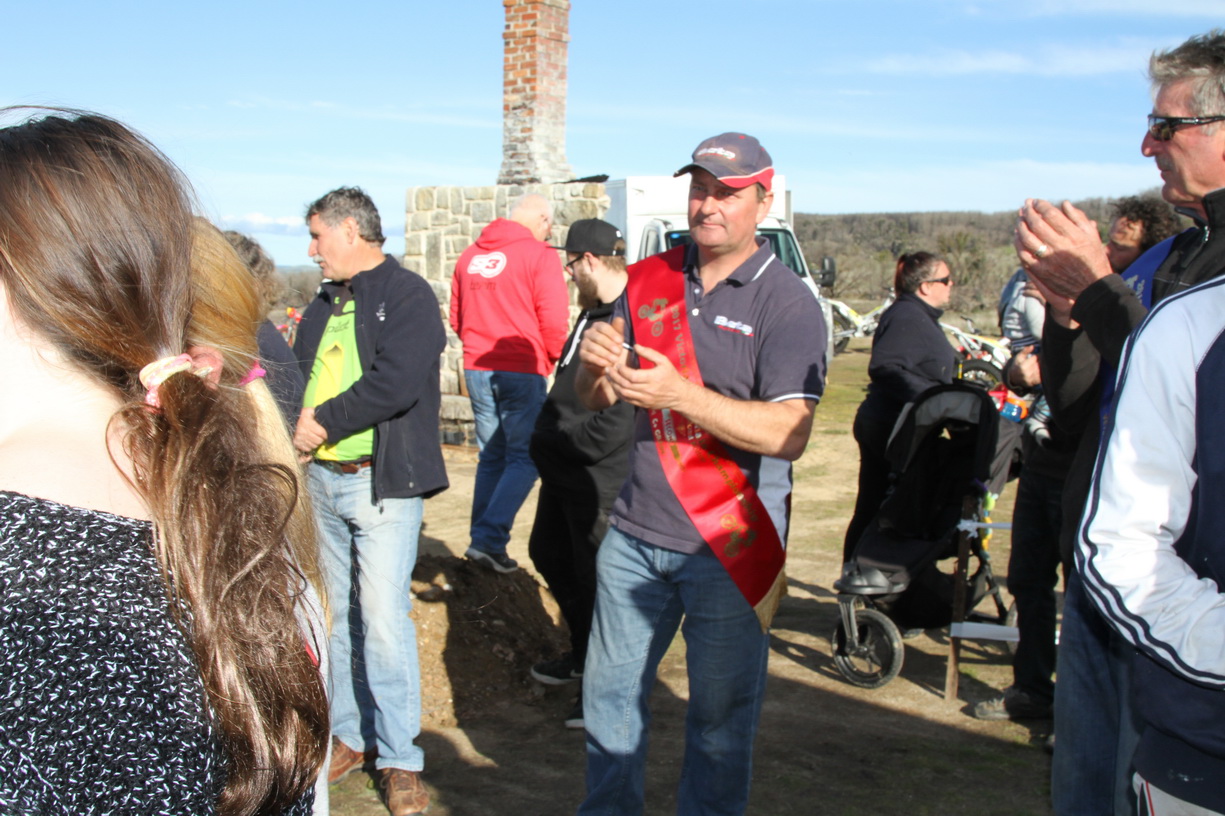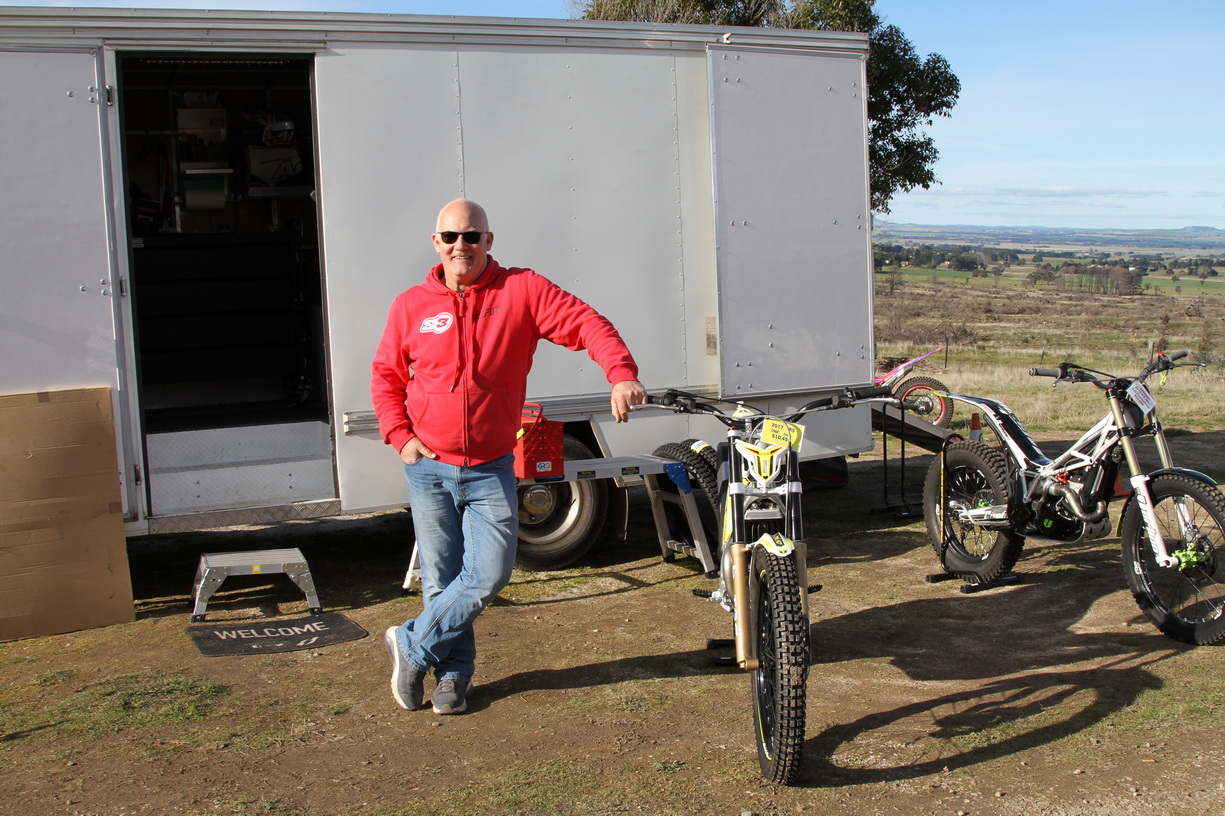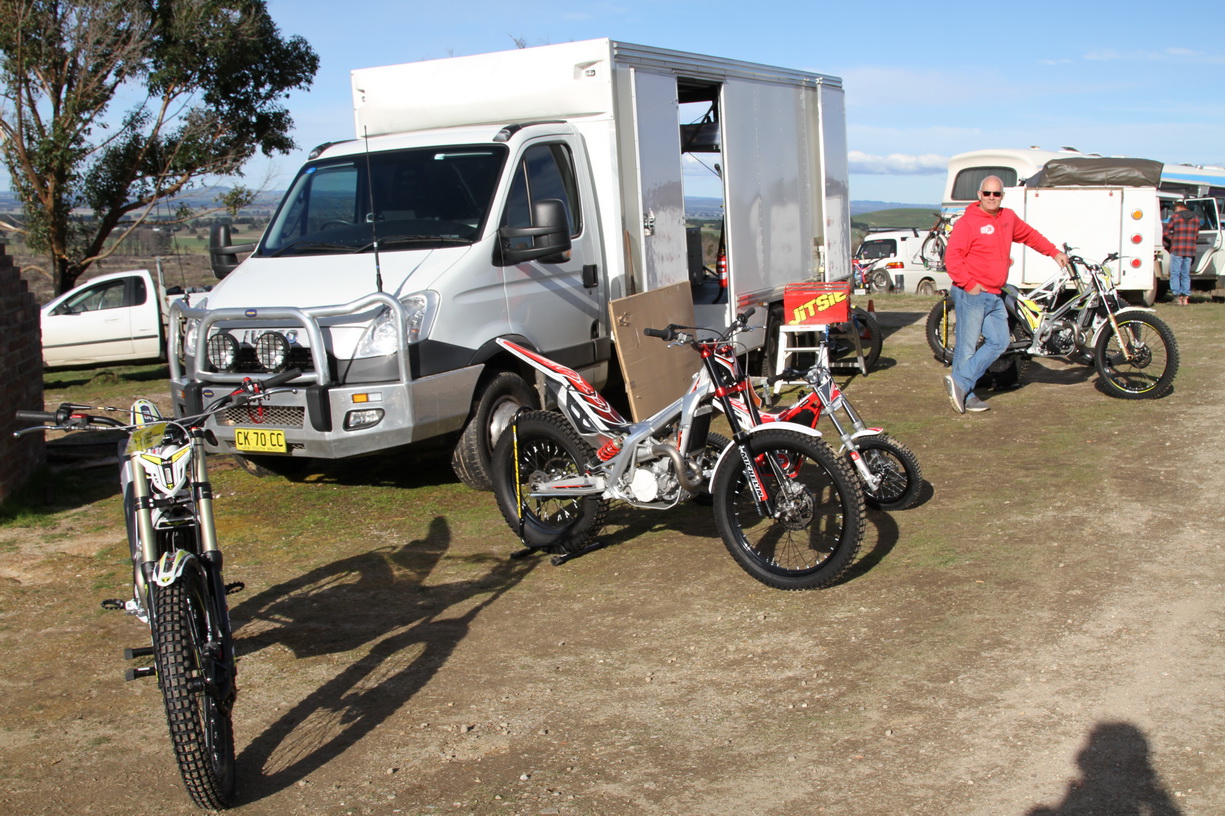 Attachments