Its been a busy month for Connor Hogan competing in two Trial GP competitions in France and Belgium – here's what he has to say:
Trial GP France – 16.07.2018
Difficult weekend for me here in France. I noticed on Thursday the onset of a cold which has dragged on since, which made everything just that bit more difficult than it needed to be. Qualifying went well with a 0 however the competition was a very different story.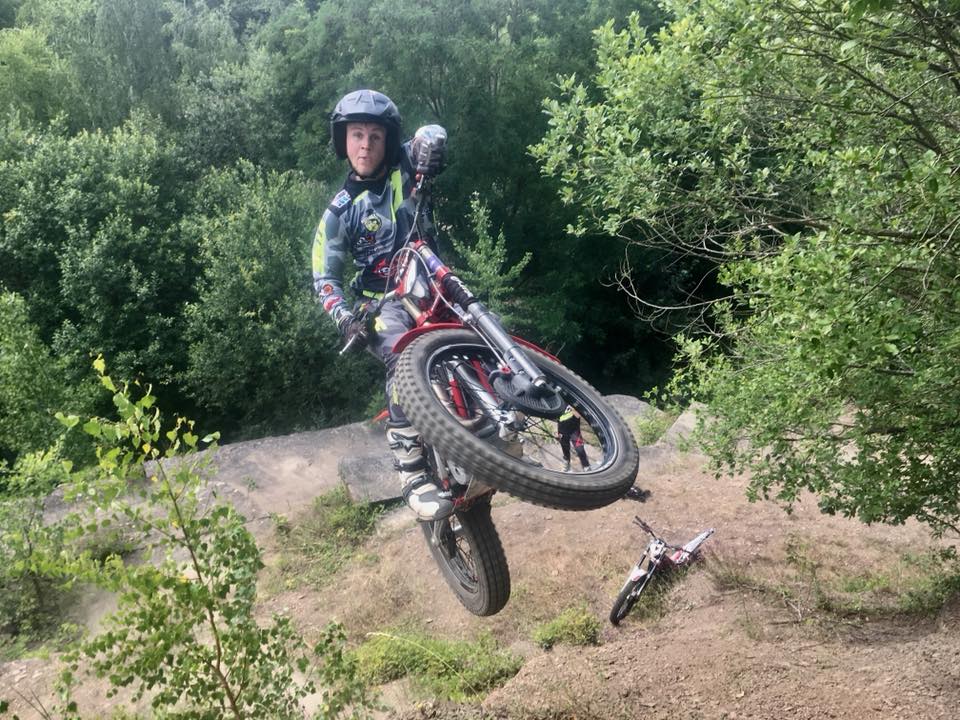 I was having a bad day from the word go and things never really improved. Never felt comfortable on the bike nor in the sections. Finished at the back of the field in 21st which is very disappointing.
Trial GP Belgium – 23.07.2018
A good week of practice leading in to this round. The qualifying section here was very testing with sand and slippery technical rocks. I had a good result in the qualifying and started in a solid position ready for Sunday.
I was really happy with my riding on Sunday and felt comfortable on the bike and even with the sections which were very different to what I'm used to. The odd silly ride was costly and 3 time penalties kept me out of the points but I managed to hold 16th place. I'm very happy to come away with this result and now have a month break before England later in the year.
You can see Connor riding through the qualification round here - 29:18
Next round will be in England on 01.09.2018! Keep an eye out for updates from the event on Connor's Facebook page
Facebook;