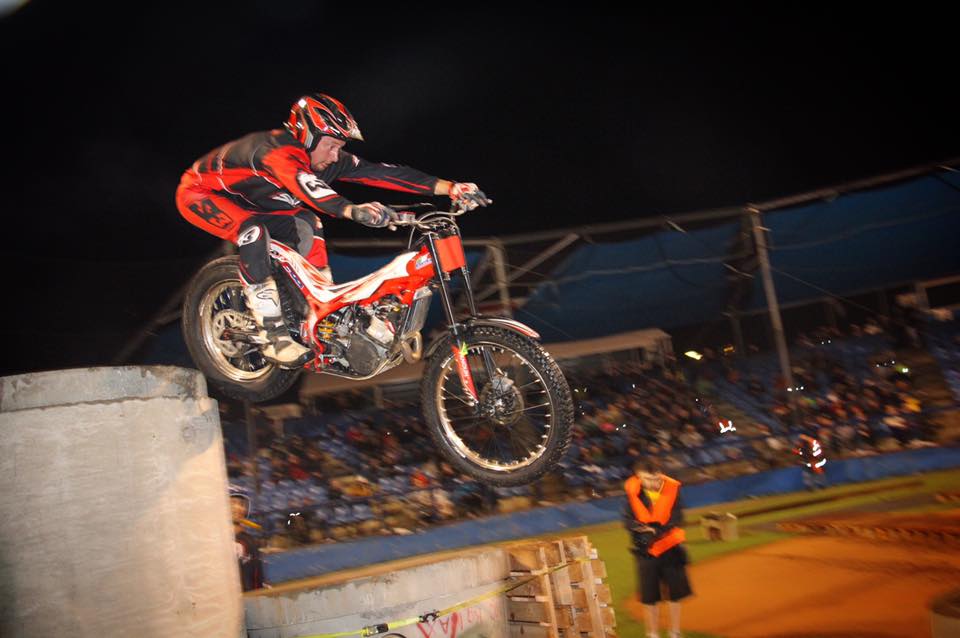 Trevor Campbell
Another wild card entry, Trevor will be displaying his skills on his Beta Evo. Trevor's been riding for 26 years and loves the challenges it poses. He lists his proudest accomplishments as his kids, Will and Alex, who he loves playing super heroes with and he's inspired by motocross and supercross racer Chad Reed – "he is the man," says Trevor.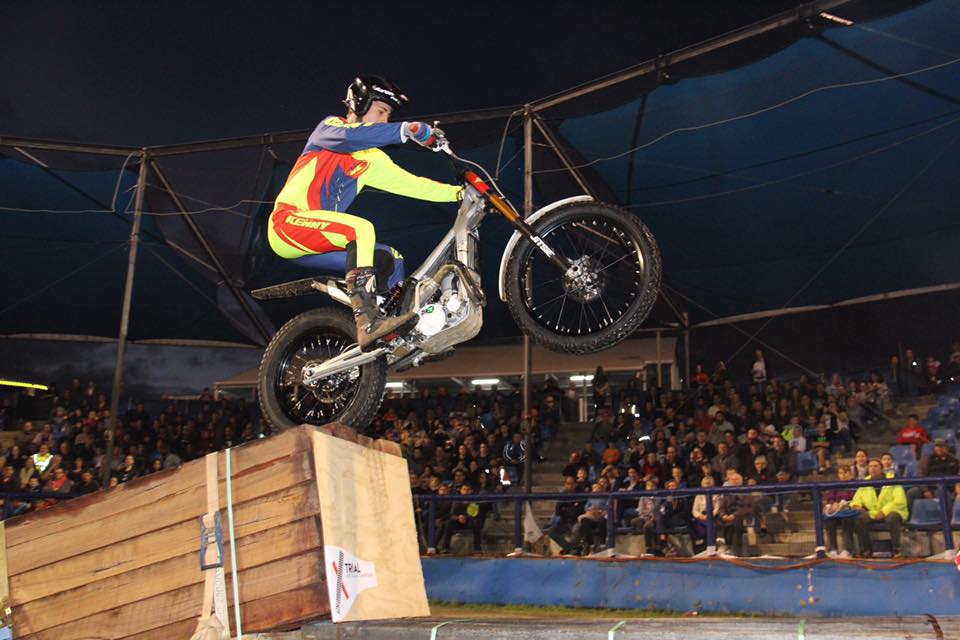 Callum Barton
Twenty-two-year-old Barton is this year's X-Trial Aus Championship's wild card entry. Callum's been riding for six years and will be competing on his 2016 Scorpa 300cc. Callum said his proudest achievements include gaining third place in WA Trials Championship and starting up his own business. He's motivated to be the best he can be and said, "I have one shot at life and want to make the most of it."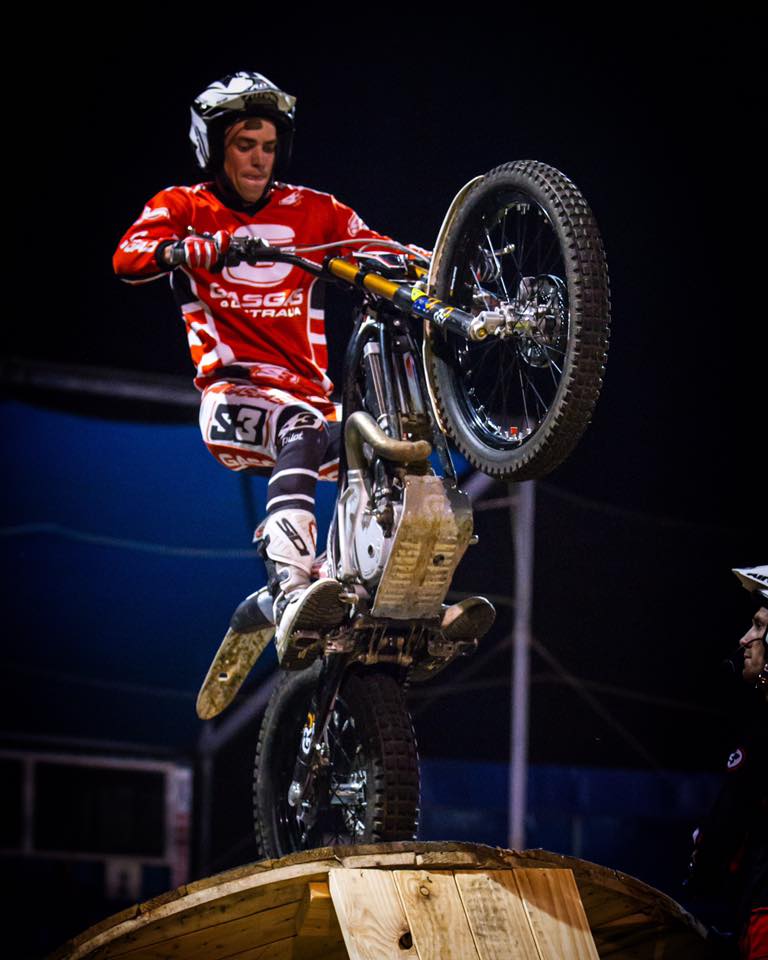 Chris Bayles
Twenty-seven-year-old Tassie farmer, Chris will be riding his GasGas 300 in the X Trial Aus Championship. He loves the challenge of trials riding. He says he'd love to do a back-flip, but hasn't yet given it a go…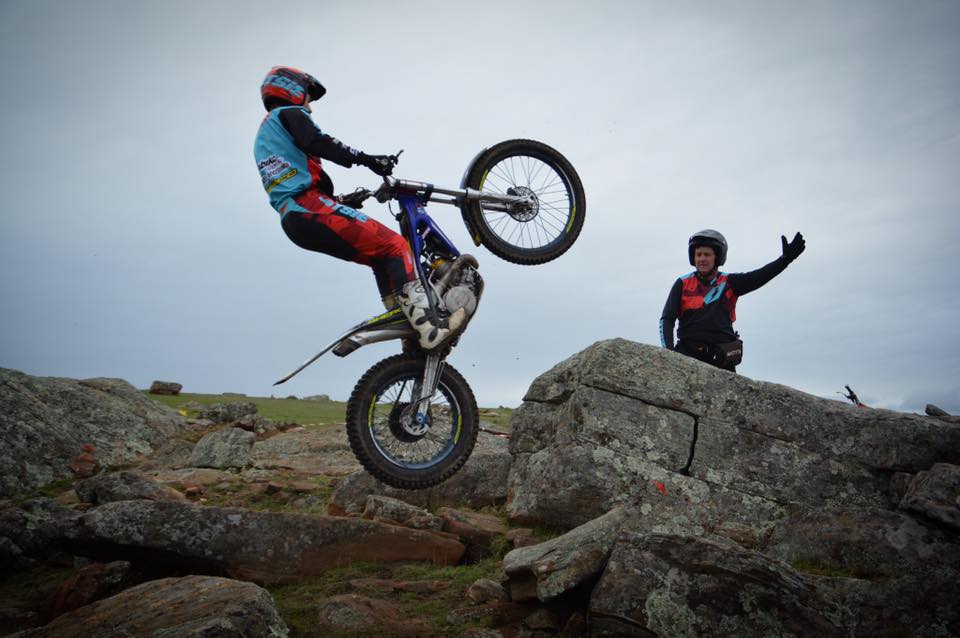 Connor Hogan.
Seventeen-year-old high school student Connor has been riding bikes since he was five with some influence from his bike-loving dad. Connor is currently riding a Sherco 300. He achieve fifth placing at the World 125 Cup and he practices riding at home on 1,900 acres!
Connor is inspired by Adam Raga, would like to swap lives with Toni Bou for a day and his super power of choice would be super speed!
Connor will be cheered on by his parents, who he thanks for funding his biking career.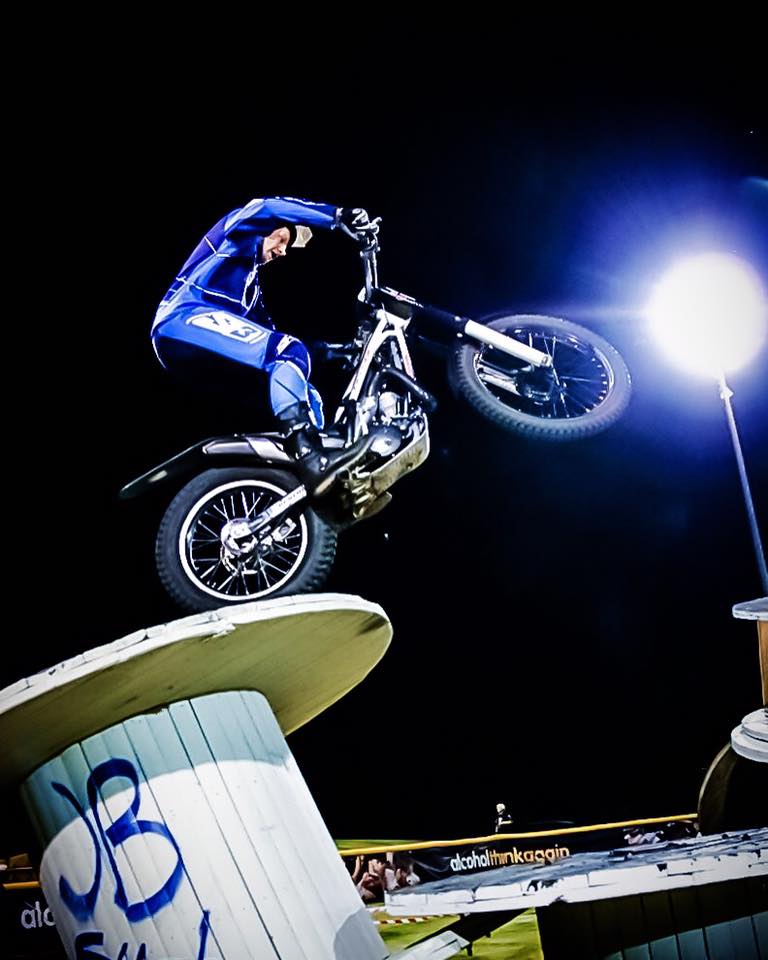 Kevin Zarczynski.
Engineer Kevin has been riding trials for 35 years and will be competing on his Gas Gas 300 against his little brother Colin. He's competed at both the World Trials Championships and Trials des Nations and rides for fun, relaxation and the excitement and joy of competition.
Kevin lists his hidden talent as playing violin in orchestras and says his super power of choice would be to fly.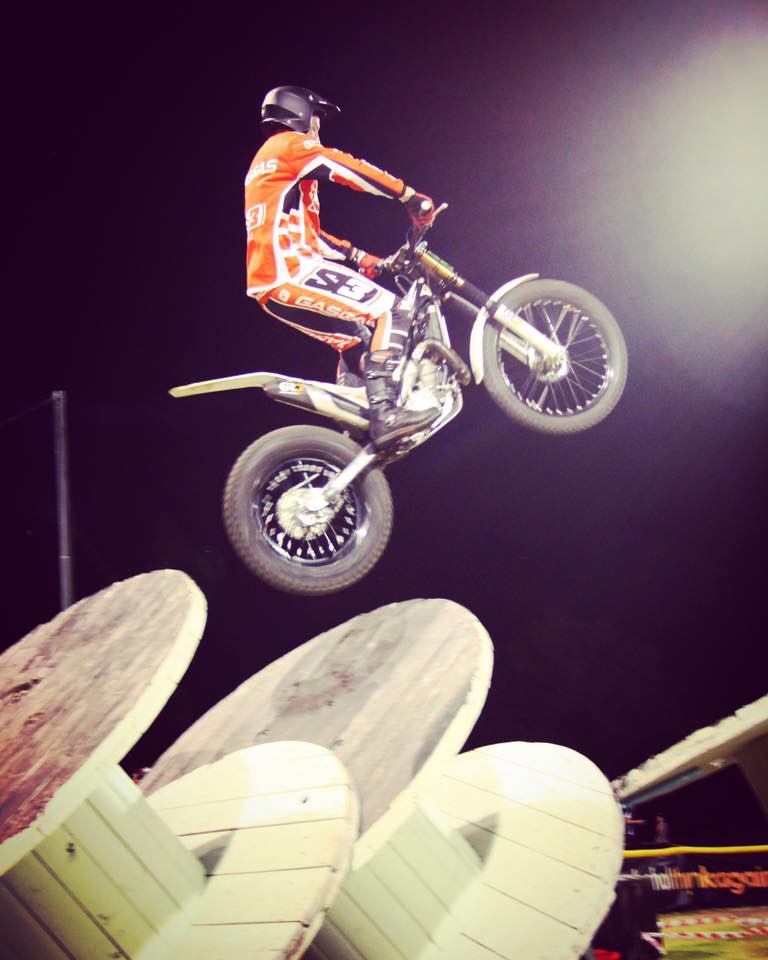 Colin Zarczynski.
Colin was born into a family of riders and has been riding for 30 years - since the tender age of six. Colin rides a TRS 300cc and his greatest achievement to date was representing Australia at the Trials Des Nations. He's motivated by the feeling of accomplishment and if he had a super power, it would be to be immortal.
Colin's wife and two kids will be cheering him on at X Trial Aus Championship.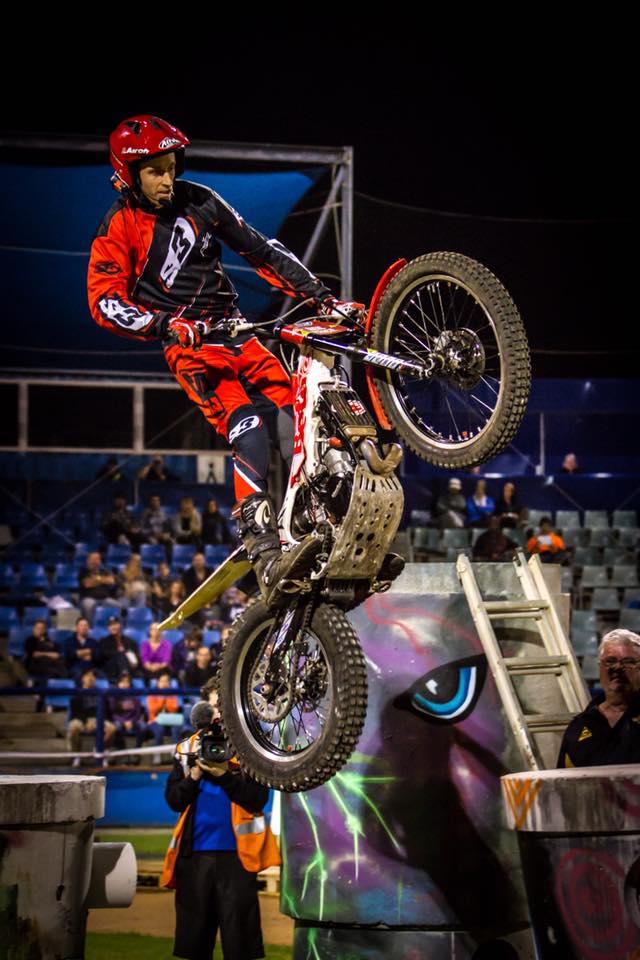 Neil Price
Promotor and rider for X Trial, Neil has been riding for 30 years and competing for 23 years and describes riding as the perfect blend of movement, thinking and adrenaline. Neil has ridden at the European Championships, but mostly rides in WA these days on his Beta Evo 300.
Neil describes his most bizarre talent as balancing on the back two legs of a chair (handy for balance practice), and says he spends his limited spare time studying suspension and mechanical problems and listening to ABC Radio National.
Neil's wife and two daughters will be cheering him on at the X Trial Aus Championship this year.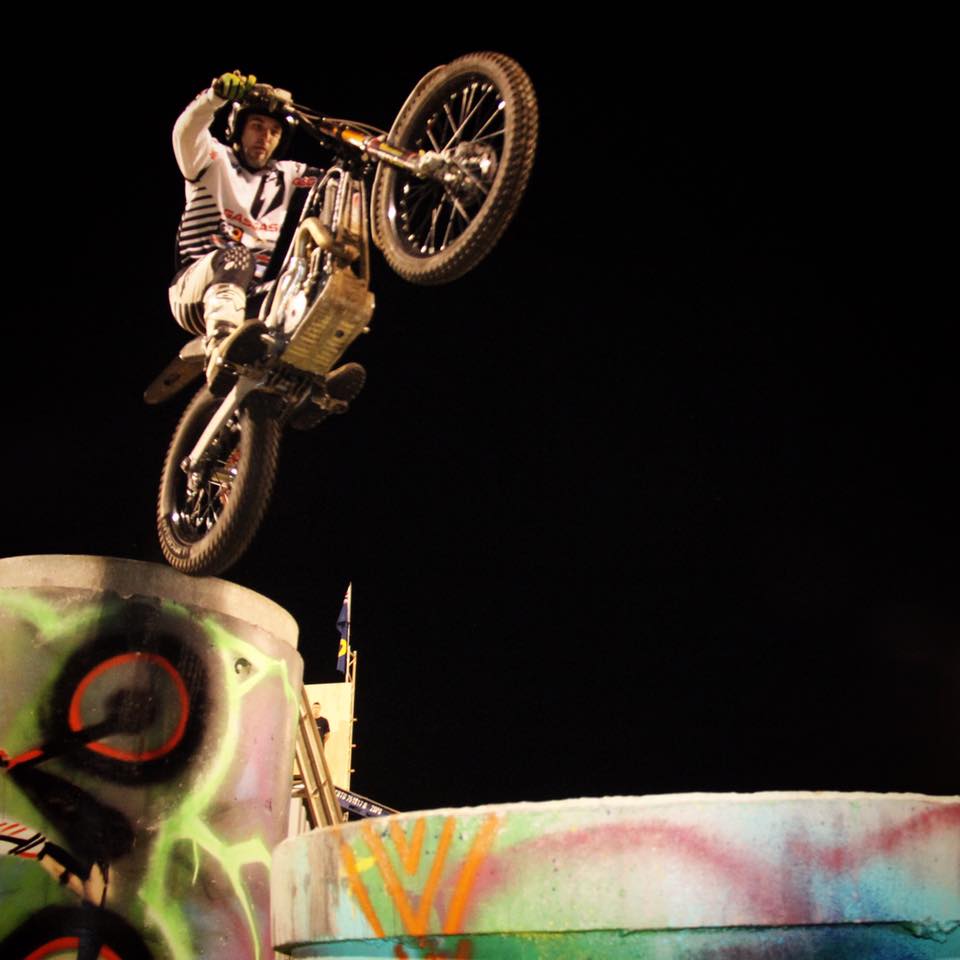 Kyle Middleton
Defending his 2016 X Trial title, Kyle Middleton was introduced to trials by his dad, who's also his minder on the track. Kyle rides a GasGas, trains in his own back yard and says about trials riding, "the world is your track."
Kyle looks to sportsmen Kelly Slater and Valentino Rossi as role models because of their passion for their sport.
This playground designer has many other talents, including playing the guitar and didgeridoo and even bee-keeping!