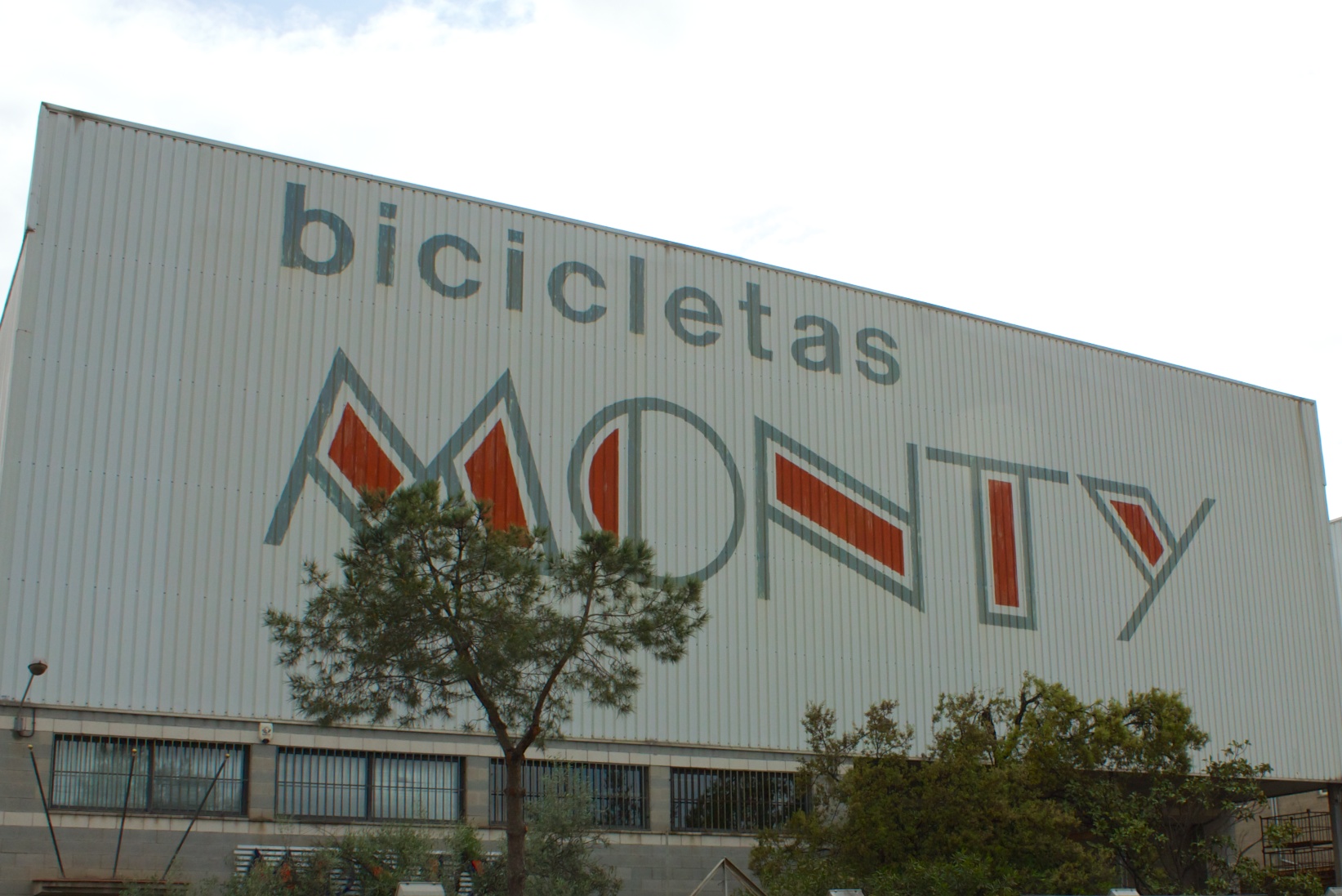 Bike Trials Direct owner Owen Gwilliam and assistant Rosey White were lucky enough to visit the Monty factory in Barcelona and take a tour earlier this week. Having only recently taken over the importation of Monty bicycles, it was a fantastic opportunity to meet the team and discuss the future of the original biketrials brand in Australia, and globally.
The timing of the visit was perfect to discuss the exciting new range of trials bikes that are in the making - new 20" and 26" models with the option of hydroformed aluminium or carbon fibre frame construction, currently being tested by César Cañas, Dani Comas, and Giacomo Coustellier.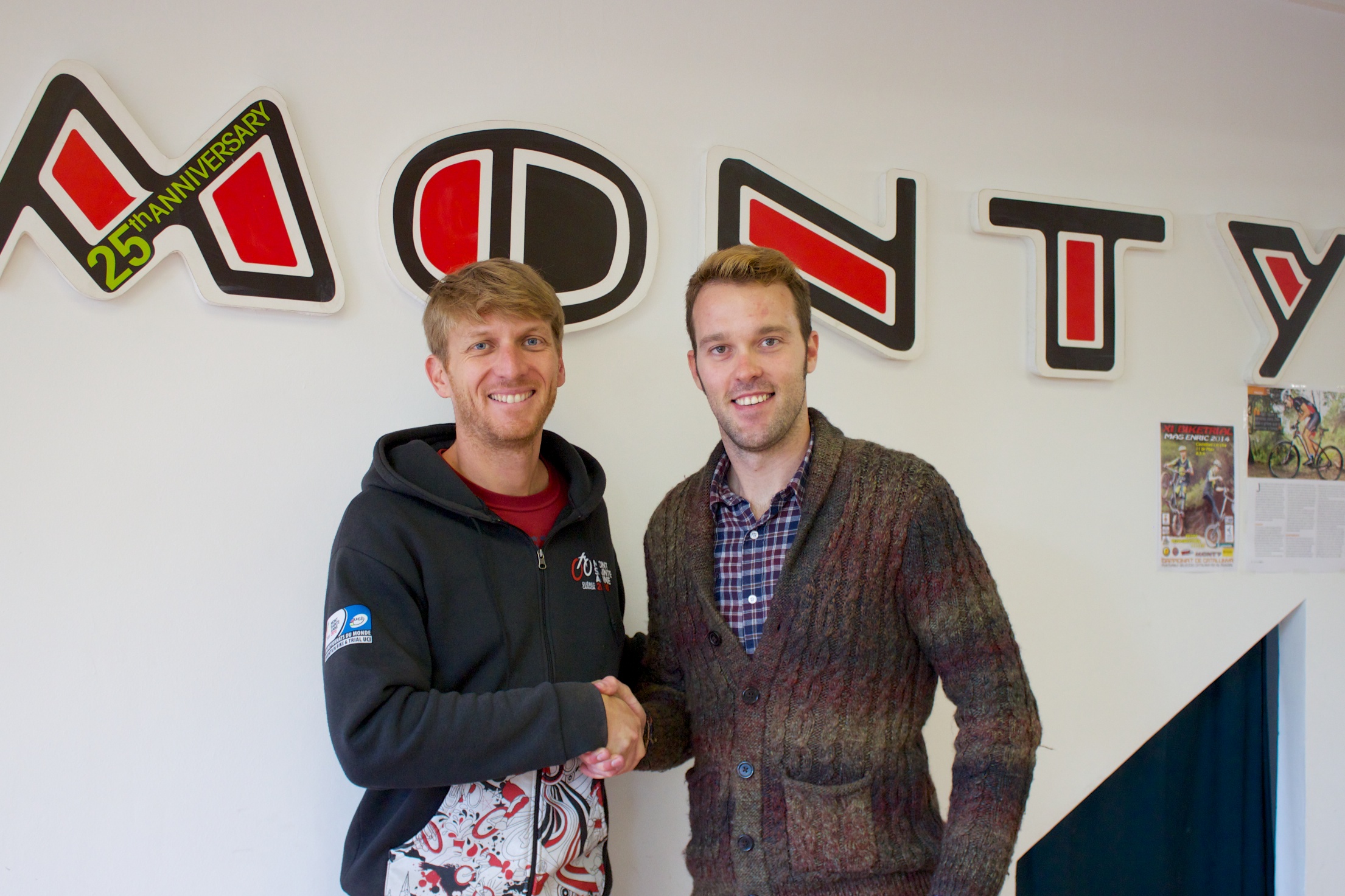 Isidro Amat, Monty's new International Sales Manager, explained the improvements to the website as well as order and distribution management that were underway.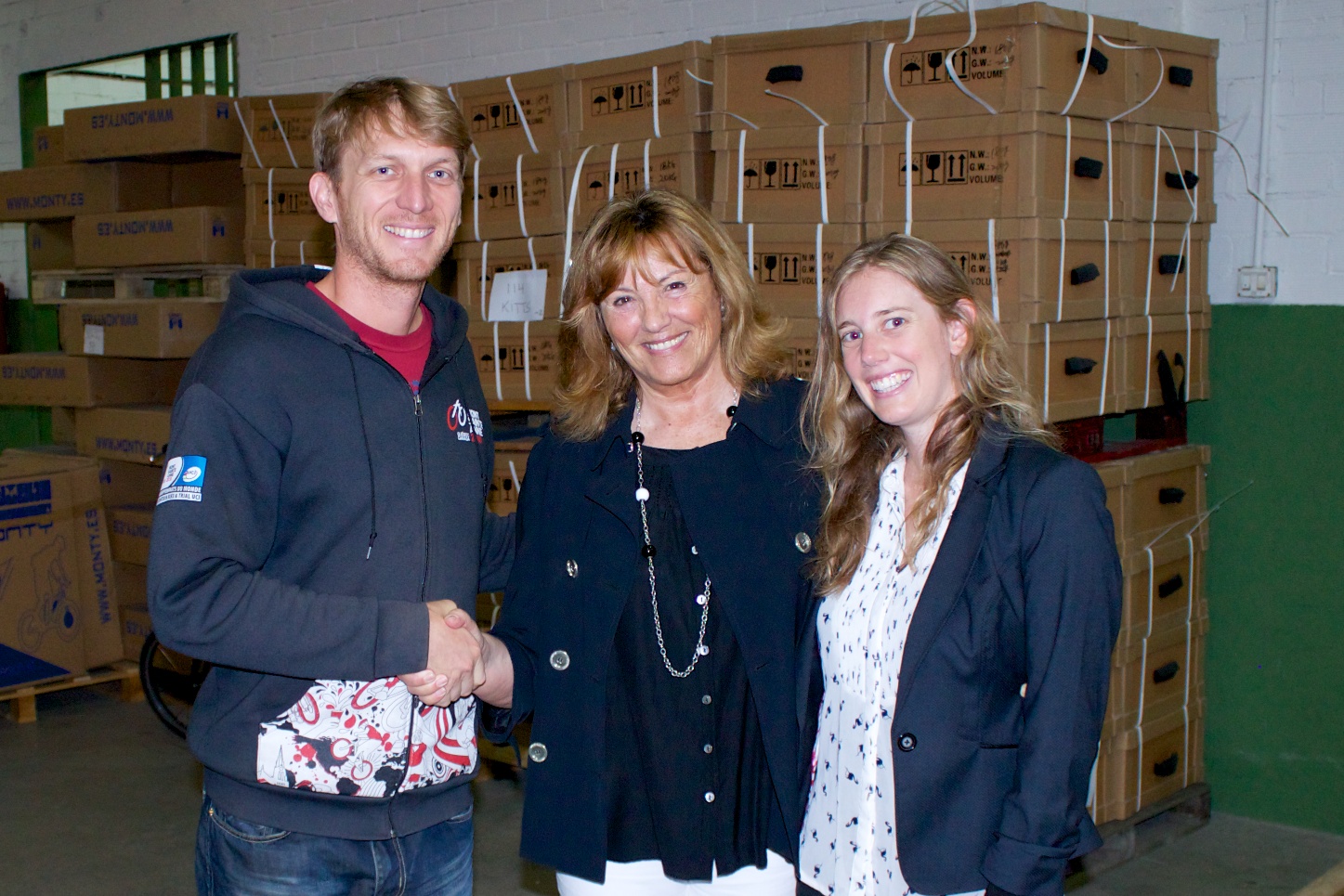 Maria Isern, Export Manager, delighted us with stories from Monty's long history and made us feel very welcome.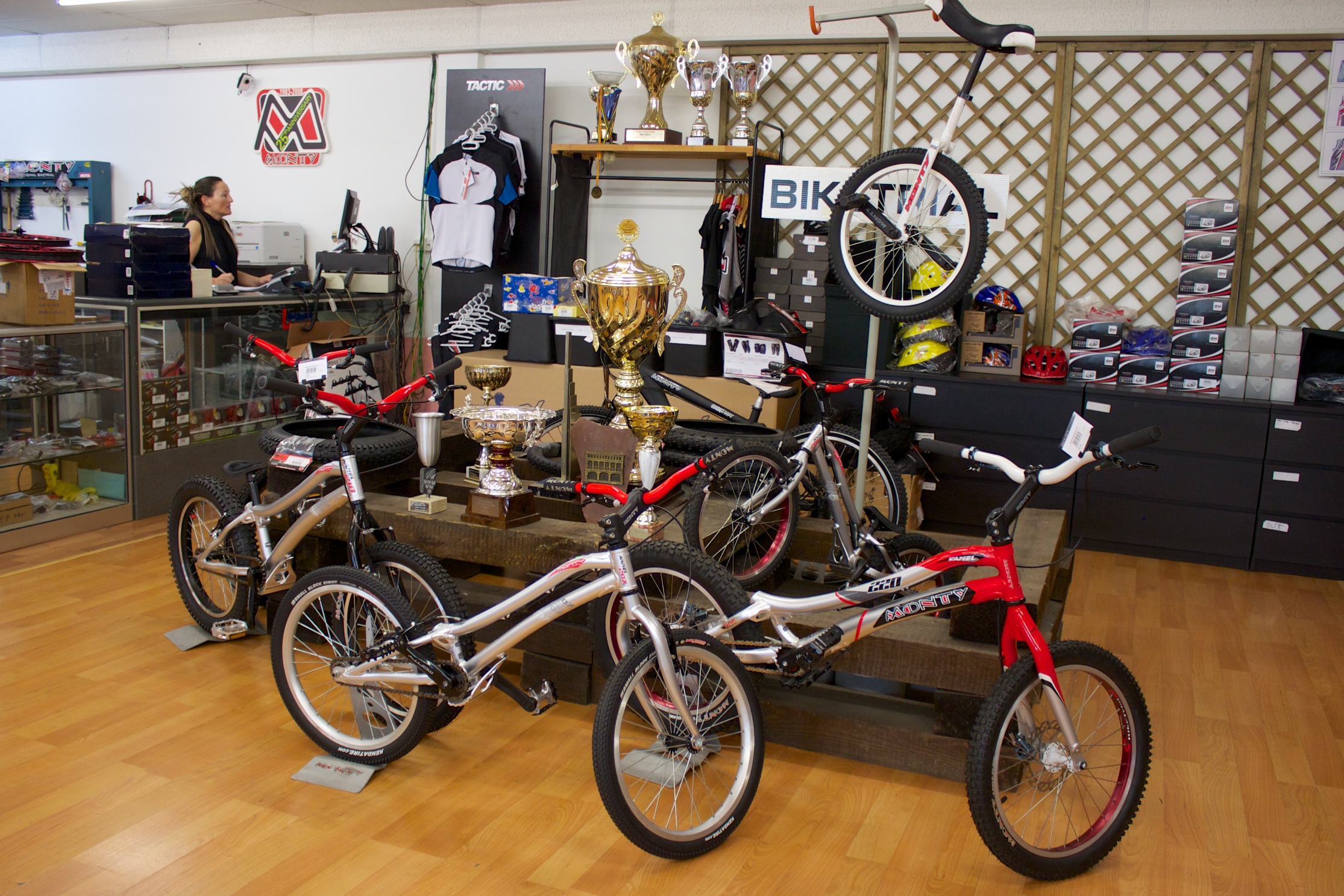 Monty have a strong history of innovation and awards in biketrials, much of which is on show at the factory showroom.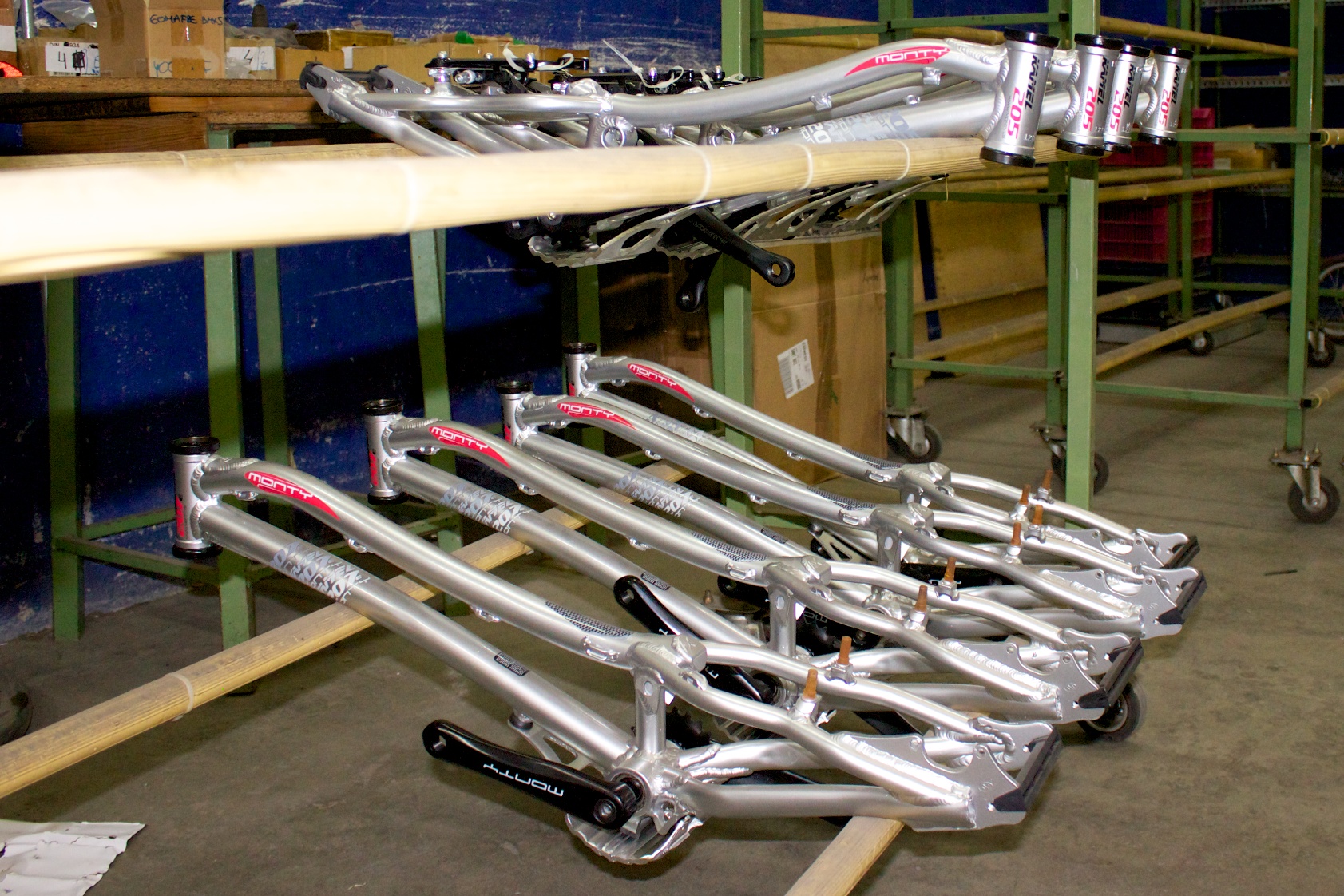 The production of specialist trials bikes for kids is seen as vital by Monty. A fresh batch of 205s were being assembled during our visit.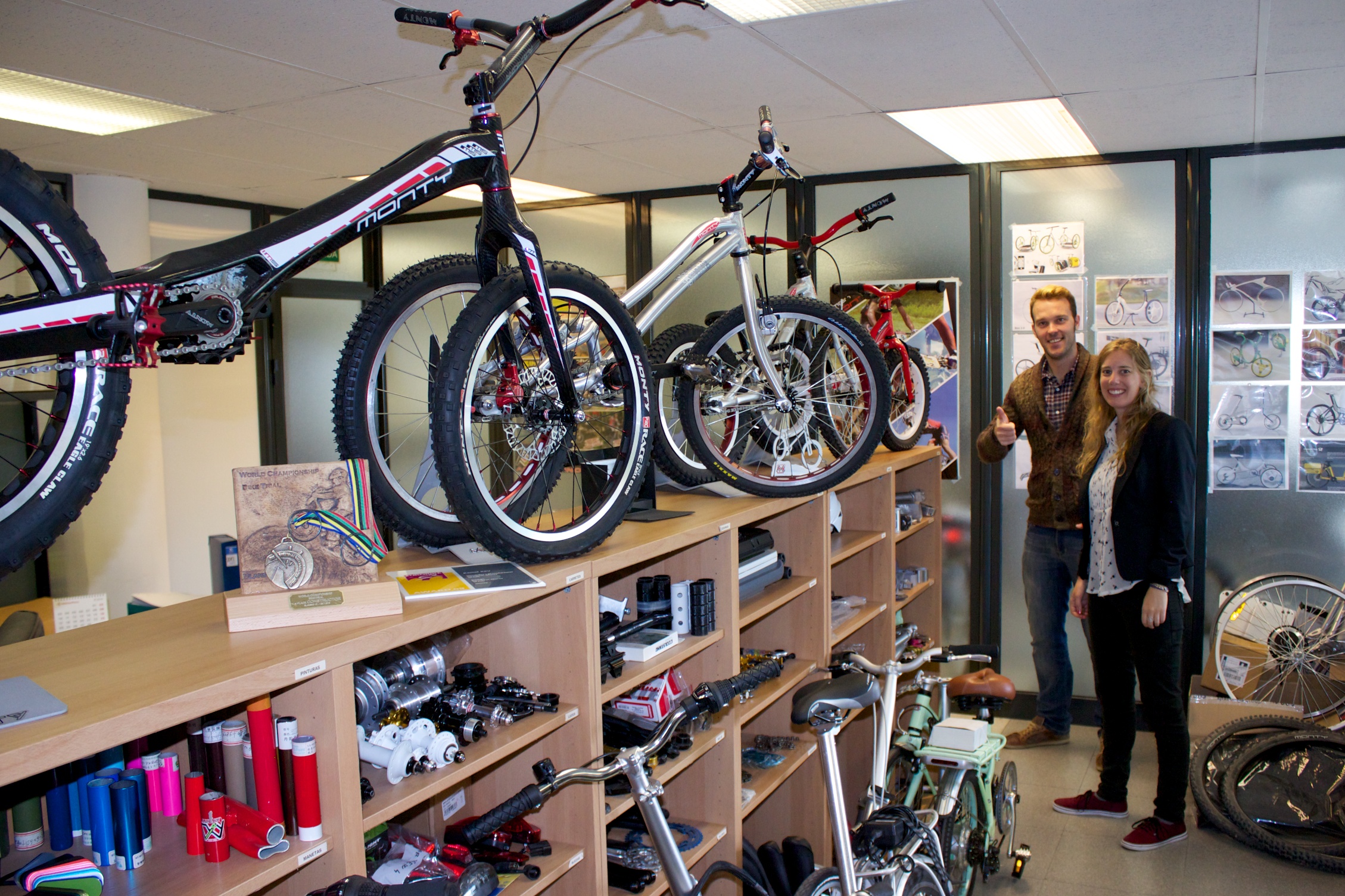 The design and purchasing department was especially interesting - there is a lot or work involved in producing a quality range of trials bikes!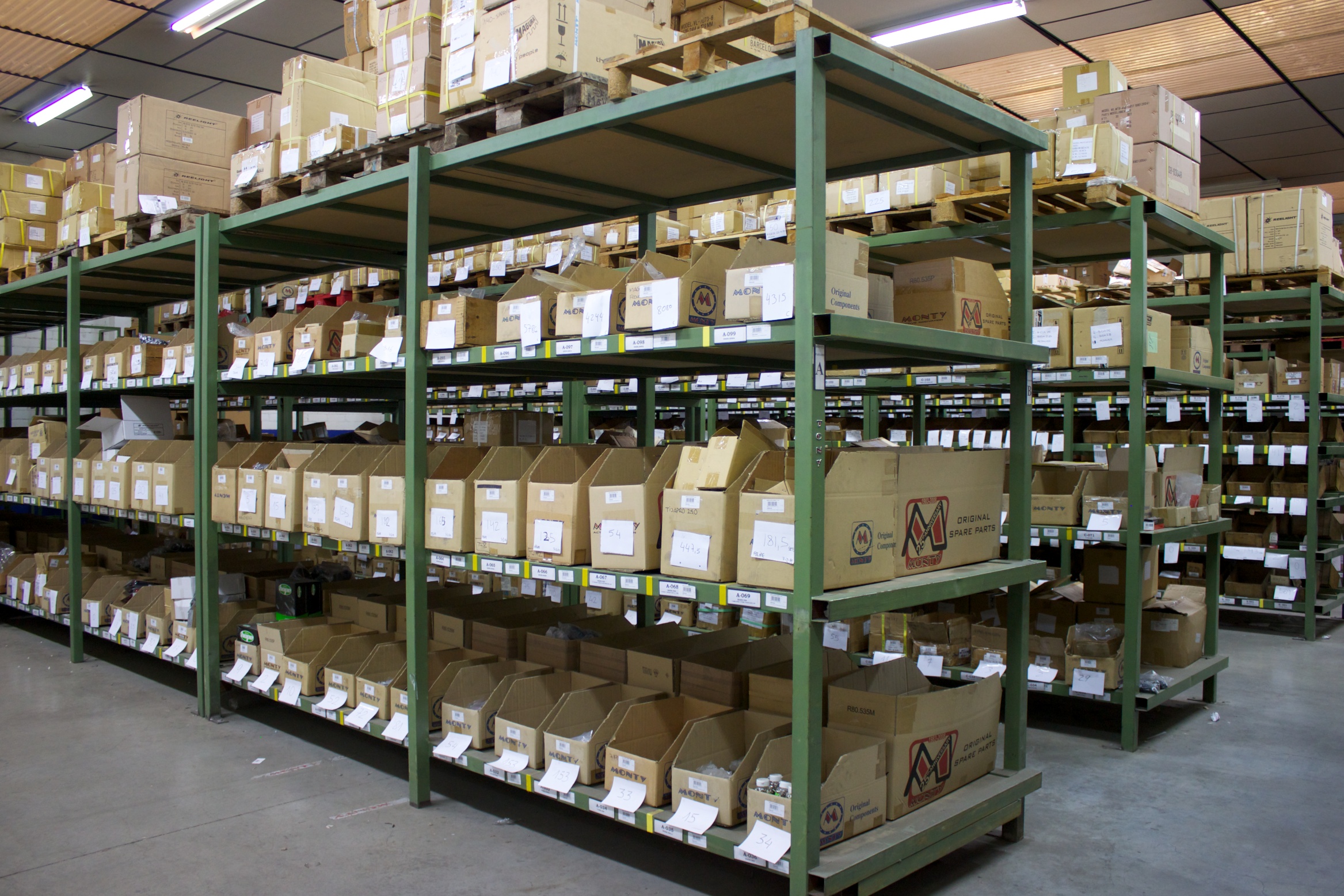 An extensive store of replacement parts are kept in stock, and a new electronic inventory management system is being implemented.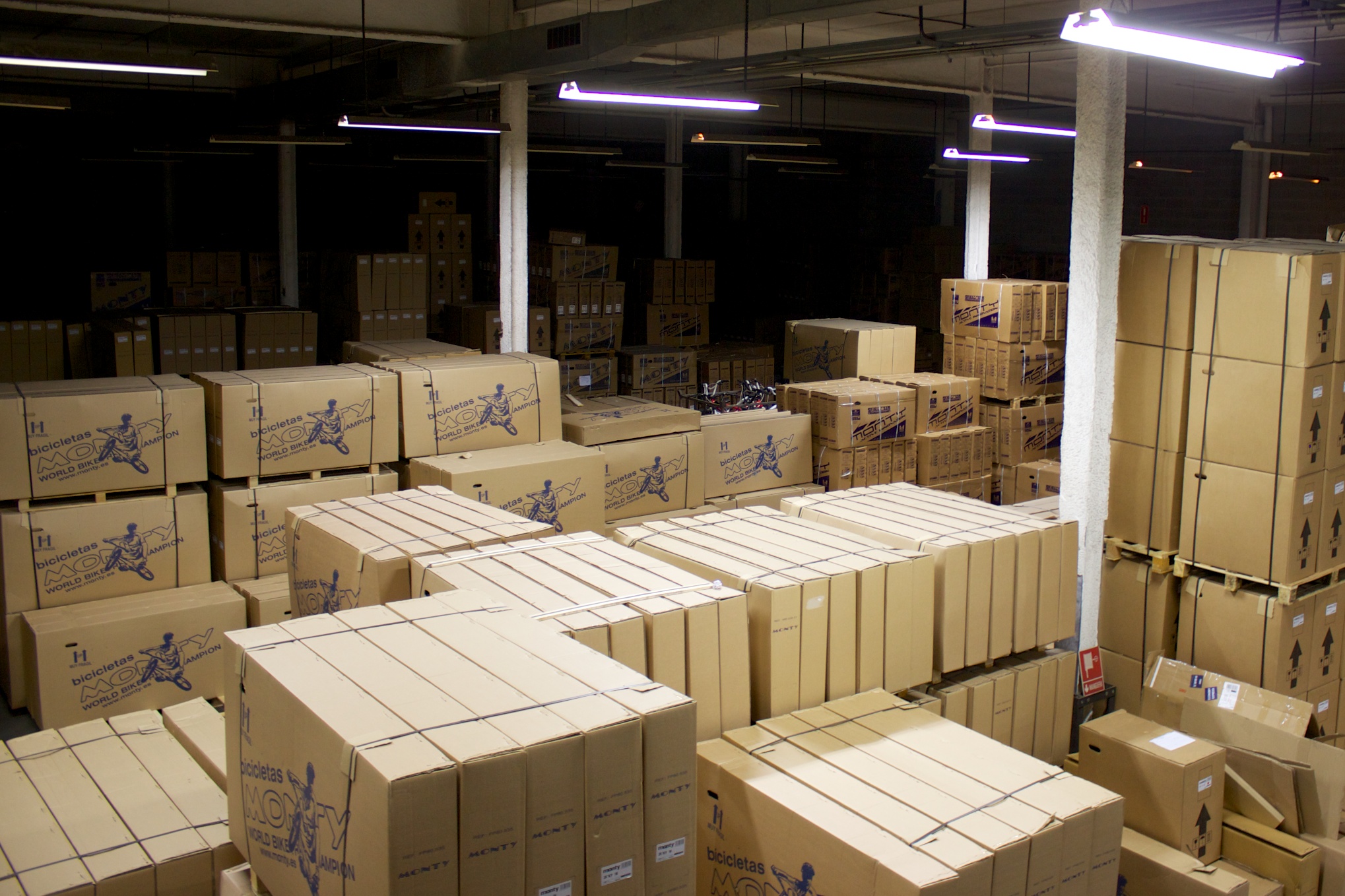 Plenty of bikes in stock!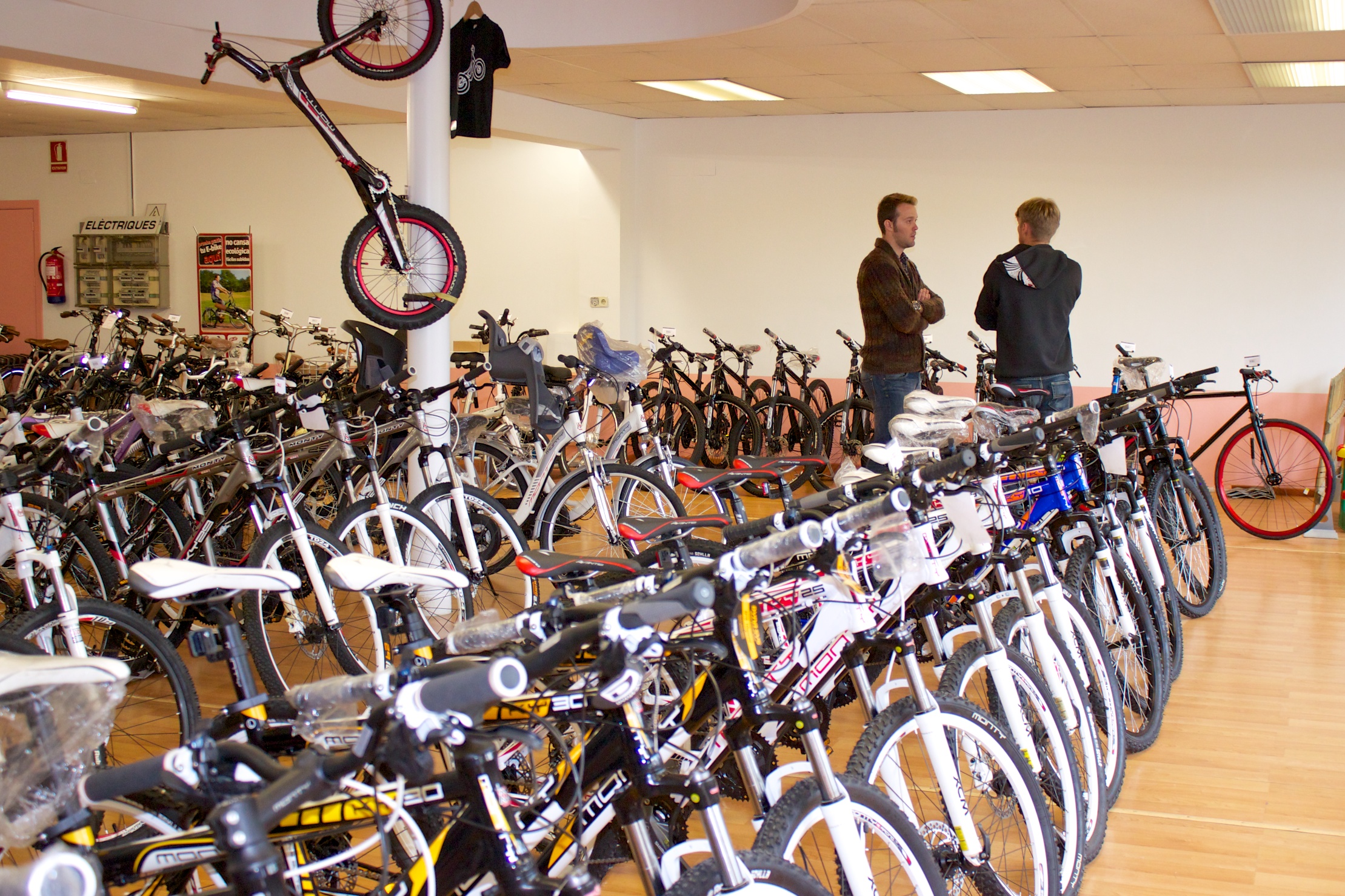 In addition to biketrials, Monty produce a range of mountain bikes, bmx, commuters and specialty bikes for various markets.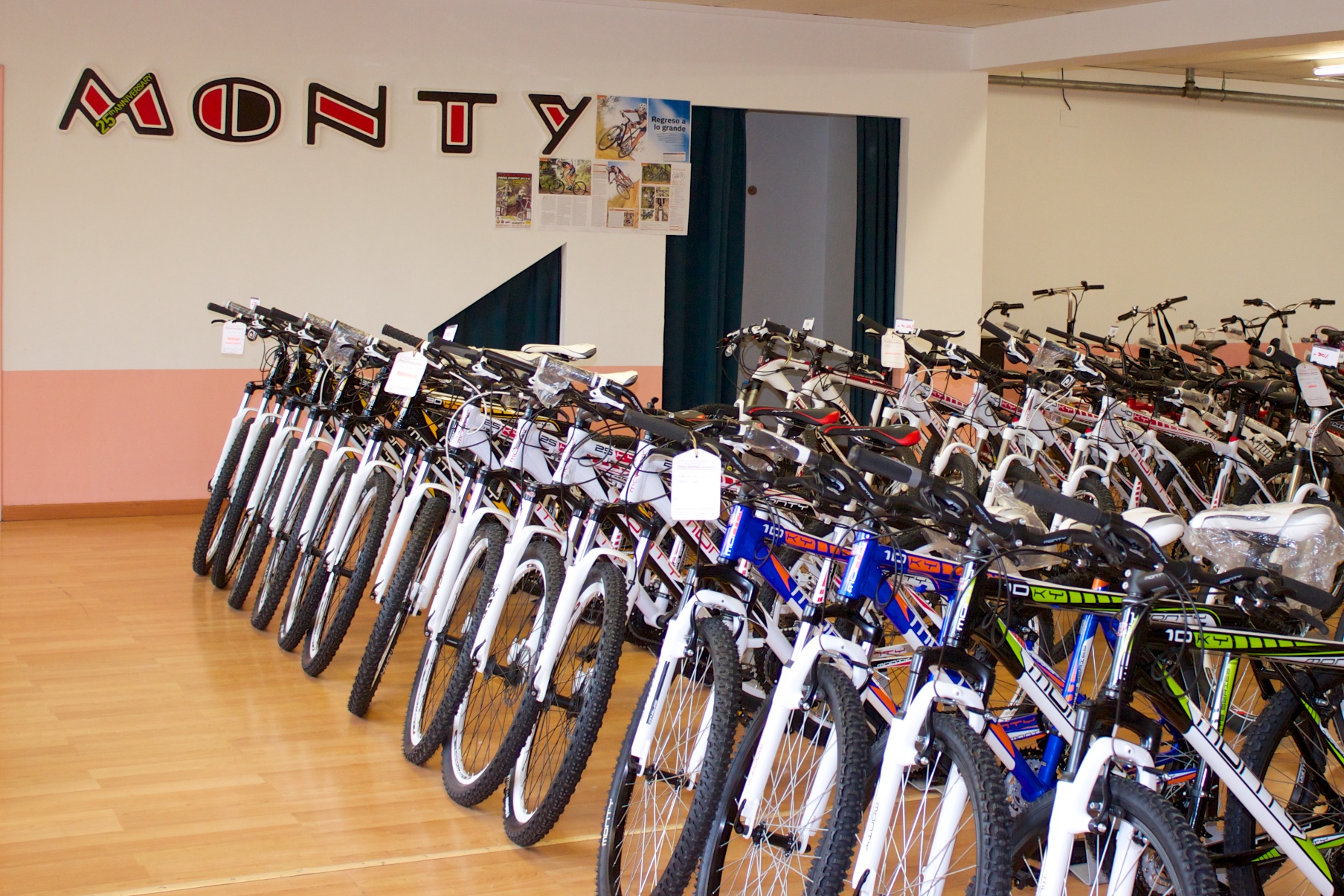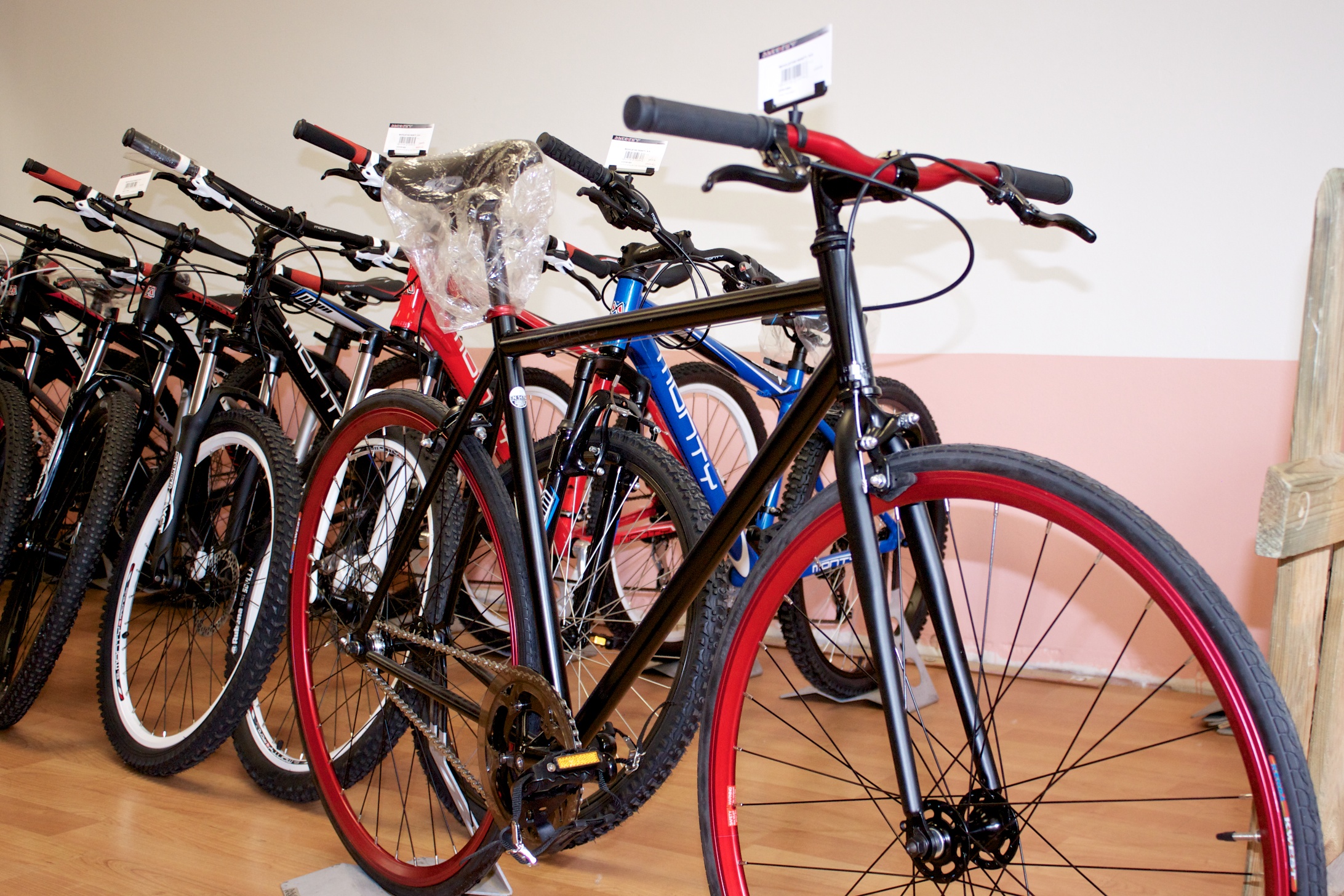 The visit was throughly enjoyable, and we are looking forward to the expanding the range of Monty bikes imported to Australia in the coming years.