Round 3: Sunday 27th June 2021
Event Referee, and Event Organiser, will be advised on the day.
Trophy Presentation and Club awards for TCC members will be presented after the completion of 5 Rounds.
Venue:
'The Hills', Murringo, NSW, 2568
This will be TCC's fourth event run under the AMA (Australian Motorcyclist Association).
The event will be at Peter Mowat's property, 'The Hills', at Murringo.
You will need to hold a current AMA membership to ride in this event.
You must enter on-line through the Trials Australia website.
No entries on the day.
You don't need to be a member of the Trials Club of Canberra to ride in the event, however only financial TCC members will accrue points toward our annual pointscore trophy presentation.
Sections will suit all level of rider, but you must use a Trials motorcycle.
On site camping at the venue will be available.
Toilet facilities will be on-site.
The local School P&C group will provide their usual delicious (and socially distanced) catering on the Sunday. You'll need to bring cash for catering.
This Trial will adhere to all current Covid-19 restrictions. If you've entered, and are unable to attend due to last minute travel restrictions, we will refund your entry fee.
Please take note. If you are kind enough to bring someone to the Trial with you to be an Observer, and they observe all day, TCC will refund $25 of your entry fee after the event.
This will be an ideal opportunity for those of you volunteering to Observe at the NSW Trials Titles at Pacific Park at the end of July, to come along and build up your observing confidence at a stress-free fun Trial.
Trevor Bennett
TCC Secretary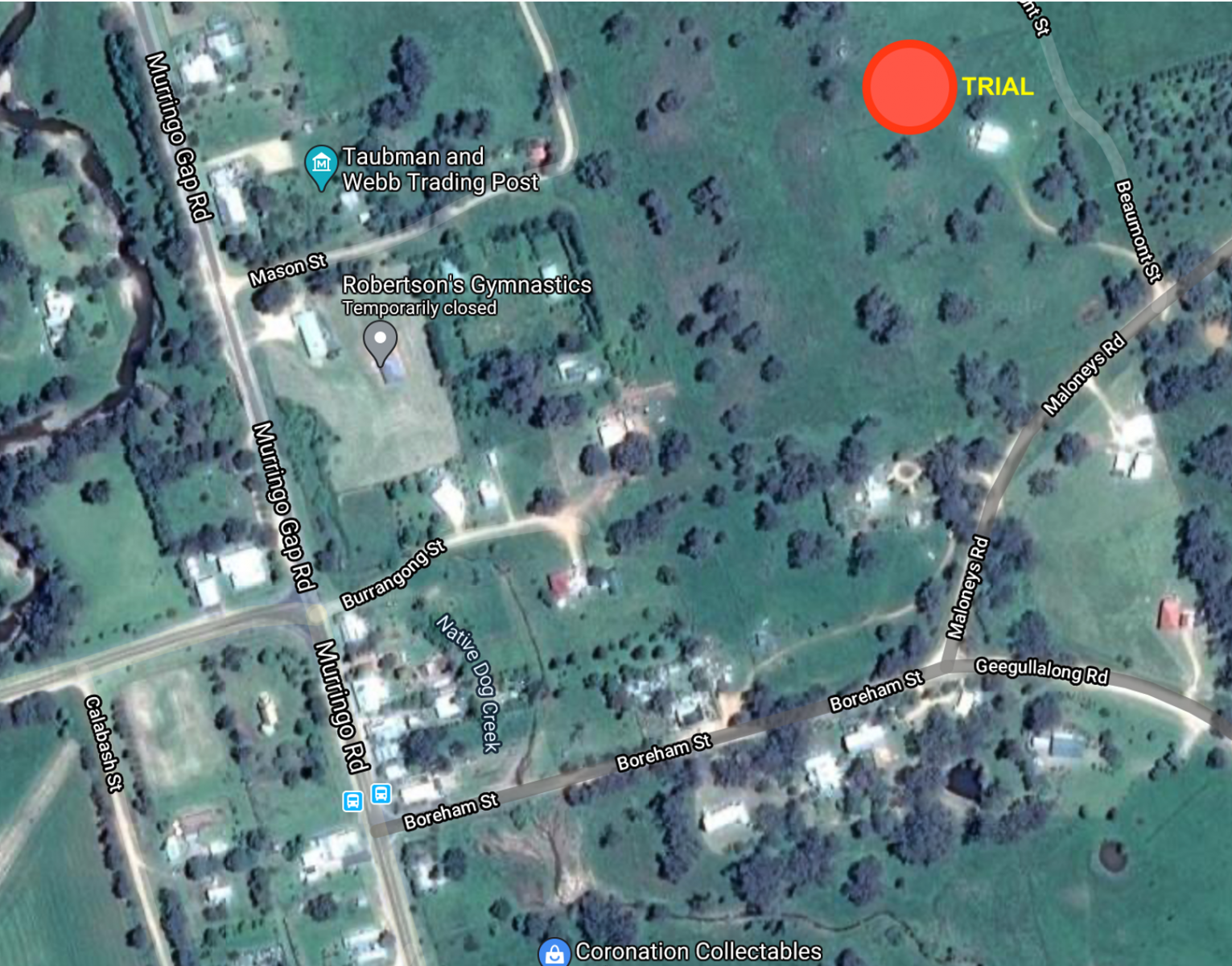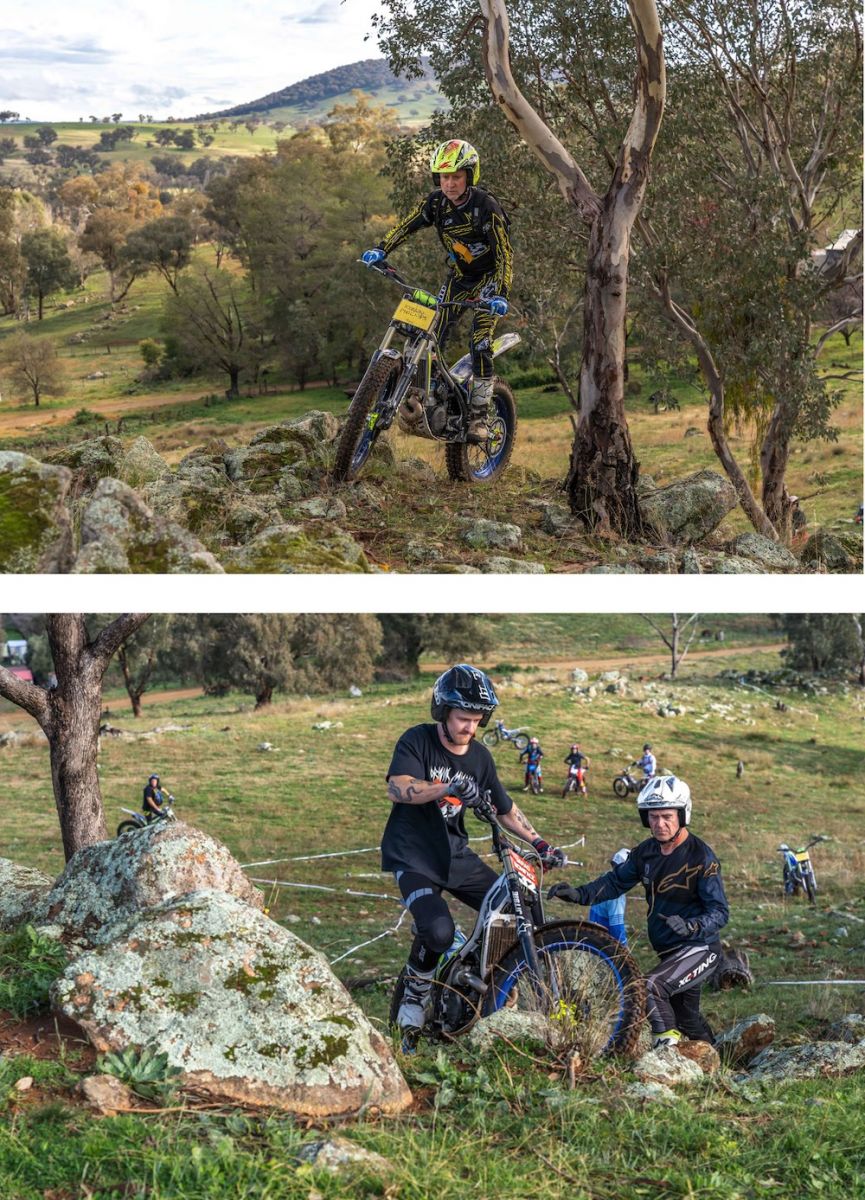 Attachments