See attached the updated calendar for the remainder of the year.

Particular interest to Mainland riders is the TMTC will be hosting practice days at the Mt Joy property on the 10/11th of October.

A few Notes on Practice at Mt Joy: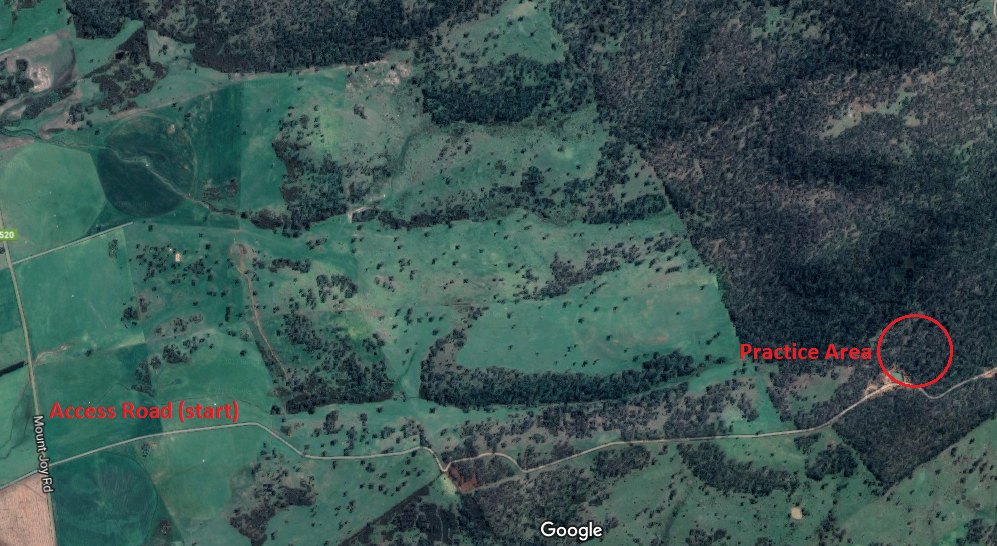 ​Membership of the TMTC will be required to take part but this will be available on the day for a very nominal fee.
Riding in the gravel pit on the freshly quarried stones may cause an irreparable puncture due to the sharp edges, otherwise it is very good fun.
The water can also be very deep in the main pool.
Attachments