The Hell Team, Australian importers of TRS Motorcycles, have just received their first small allocation of the new 2020 TRS ONE R model Trials bikes. TRS managed to produce a few bikes before the tradition August break and a few capacities have made their way down under for early release.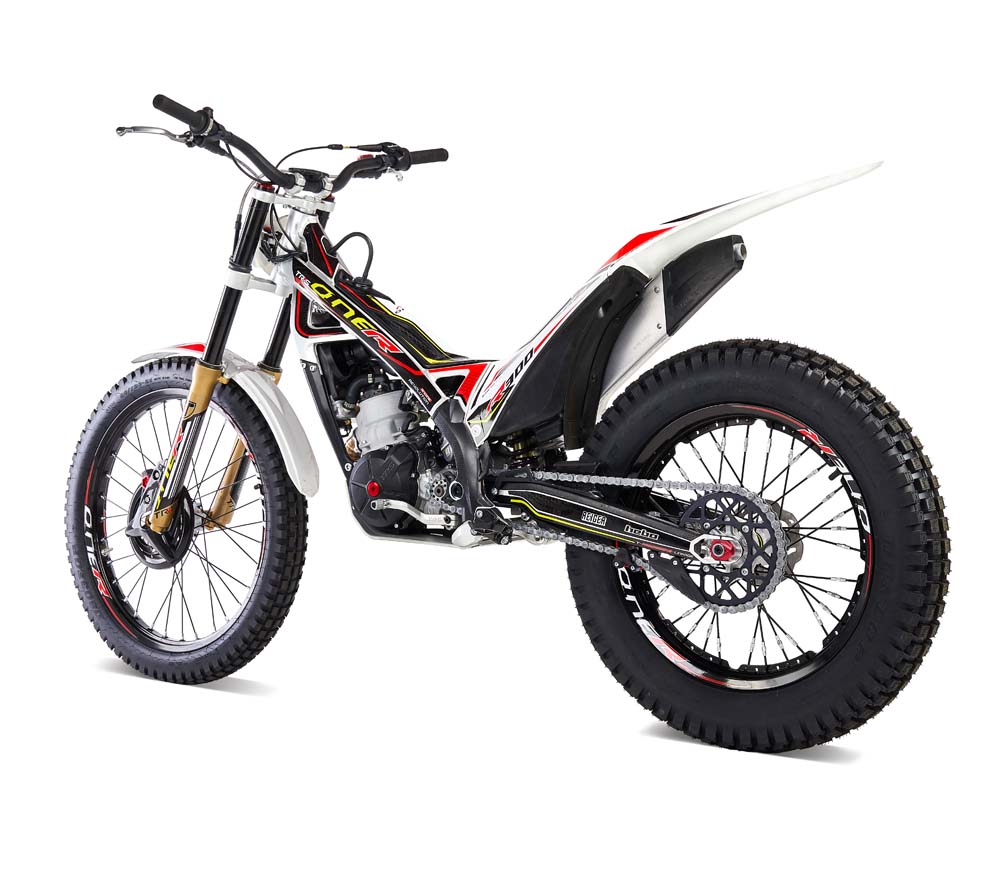 The new for 2020 TRS One R, maintains the essence of the ONE model, but enhances it with many performance upgrades.
It is easily distinguished by its anodized aluminum chassis and the Aluminum Tech front fork, driven on this occasion by the powerful RR engine, and equipped with a REIGER rear shock absorber, and Keihin PWK 28 carburettor.
The incorporation of the ONE R model, responds to the continued demand by consumers of a motorcycle with TOP components at a more affordable price.
The ONE R makes a qualitative leap, the RR MOTOR improves the response, especially mated to the Keihin PWK flat slide carby. The rear suspension gains performance with the introduction of a REIGER shock absorber, and the front end boasts the light weight TECH aluminium forks usually only seen on the limited edition models.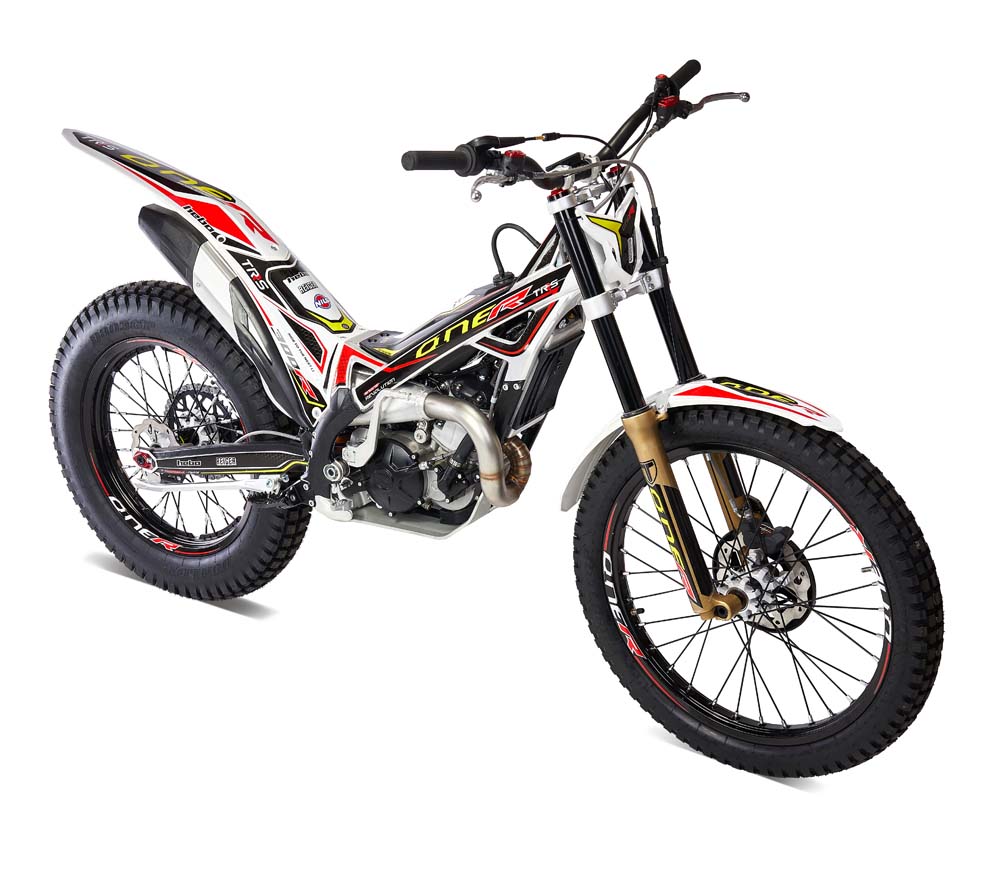 The One R model also incorporates other differences from the ONE, including NEKEN handlebars , the four-piston BRAKTEC monoblock front brake caliper and GALFER discs, DUNLOP D803 GP competition tyres, the new side chassis protectors and the new chain tensioner .
TRS have proven over the last few years what an incredible bike the ONE series of models have become, now for 2020 the ONE R delivers. Top end performance at a realistic price.
$10,500.00 (inc GST)
First small shipment of 2020 bikes is available now, with more arriving late October, early November.
Available in 250 and 300cc initially. Please contact The Hell Team for details or directly with your state distributor:
QLD: Revolution Trial, Justin Gough
NSW: The Hell Team
VIC: Greg Chalmers
VIC & TAS: Phil Whittle, PTR Engineering
SA: Greg Knight, Rockhopping SA
WA: Moto Dynamics, Simon Price